3Doodler 2.0 hands-on: thinner, lighter, better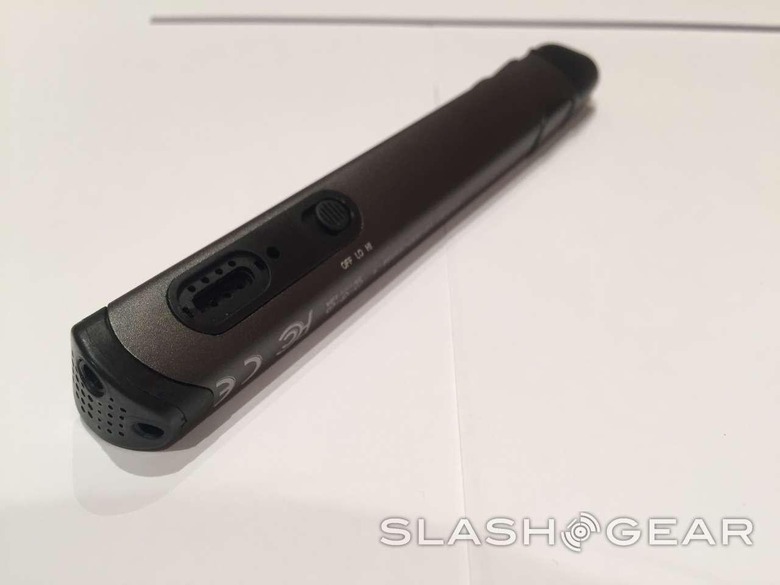 3Doodler may have only been looking for $30k in crowdfunding for their second-gen 3D art pen, but with ten times that amount raised in a matter of hours the stakes are high. Completely redesigned from top to tip, the body frame is thinner, quieter, and most importantly easier to handle. The new JetPack accessory is a portable battery power pack that follows you so you're not forced to hug a wall anymore. Question is, has 3Doodler done enough to warrant an upgrade? I went hands-on to find out.
Lets get down to what's new in the 2.0 – the 3D pen measures in at 1/4th the size of the original model and weighs in at just 50g grams, less than half the weight of the original model. It feels normal to hold like a marker pen. It's sleek in design with anodized aluminum casing with a surface thats smooth to the touch. A new double clicking function allows continuous drawing so your fingers won't cramp up from grip.
Also new in the 2.0 pen is the range of accessories available. A nozzle set includes six different sizes and shapes of nozzle, ranging from ribbon tip to square tip and 0.5mm nozzle to 1.5mm nozzles. The JetPack accessory allows over 3 hours of drawing with PLA (plastic material) and 2 hours with ABS (plastic material).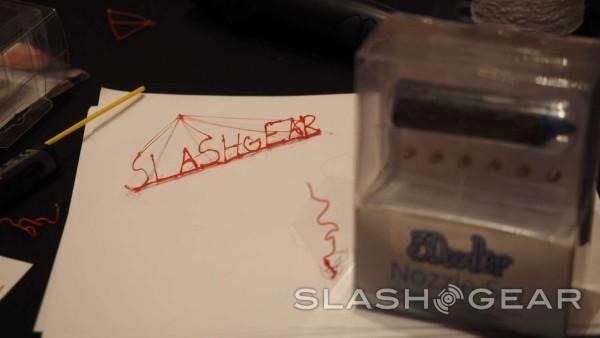 It feels thinner, lighter to use, and overall a pen that feels very comfortable and unnoticeably different from a marker pen. With a new style of approaching art, will this pen really be something legitimate that people want to buy or is just a gimmick? 3doodle 2.0 has a lot to live up to after the original design multi-million Kickstarter back in 2013.