360 Elite may not play your Arcade games very well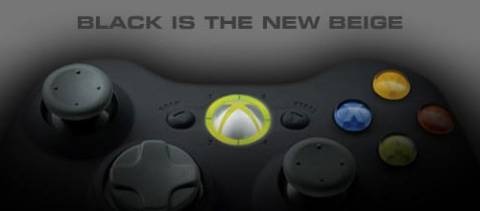 Those of you that decided to make the switch to the new Xbox Elite over the weekend may have a little surprise when you try to play your Arcade games.
As it turns out, if you redownload your arcade games they will play just fine, so long as the system is connected to the internet. Now if you decide to take your precious black console elsewhere and play, you'll be allowed to play the demo and asked to download the full version.
A quick call to Microsoft will land you a free data migration cable, however, people have been experiencing similar issues when using the cable as well. If any of you have had good enough fortune for your Arcade games to work offline, let me know.
If you upgrade into an Elite, your Arcade games have a surprise for you
[via opposablethumbs]