320GB 2.5-Inch Drive From Toshiba Is The World's Largest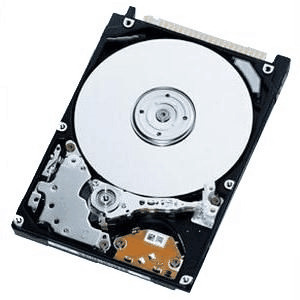 Laptops are great, however, they are always limited by the amount of storage space that they can have. Since they all take 2.5" drives, they can't have more than 200GB of storage space without adding a second drive. Today Toshiba has announced a leap in laptop storage.
Their latest 2.5" hard drive will come in flavors ranging from 80GB up to a whopping 320GB. The drives will spin at 5400RPM and will carry an 8MB buffer. They have also announced the release of 7200RPM notebook drives with capacities up to 200GB.
No word yet on how much these larger drives will cost, or when exactly they will ship. I'm sure that we'll be seeing these show up in notebooks in the very near future.
Toshiba Announces a 320GB 5400 RPM HDD for Notebooks [via i4u]