28nm production halt could delay Snapdragon S4 products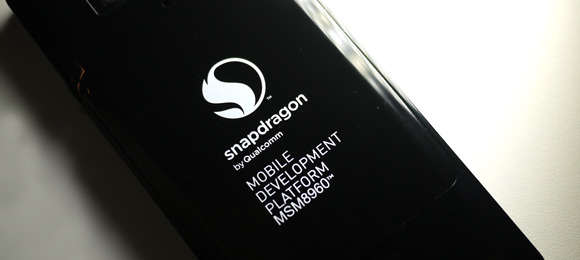 Qualcomm have so far avoided chasing cores, saying that Nvidia's Tegra 3 quad-core chip is "overkill". Instead the company is hoping that the latest version of its Snapdragon chip, the S4 "Krait", will provide enough performance with just two cores. While development platforms have gone out to various publications and developers for testing, the 28nm chip could be facing production delays, which would have a knock-on effect on phones like the HTC One X and One S.
Semi Accurate reports that TSMC, who handle 28nm chip manufacturing, totally shut down production three weeks ago to make changes to the creation process. Apparently the halt was very sudden, with no given explanation for exactly what is being changed, and yields are apparently not an issue. TSMC aren't giving up any details, publicly or privately, but do say production will resume in the coming weeks.
All of this could lead to delays for Qualcomm, as well as OEMs and carriers. So far the HTC One X and One S have been announced to use the new Snapdragon S4 chip in the United States on AT&T, and the Asus Padfone also makes use of the new chip. If these production issues are to be believed, then it could push back the release of all of those devices. Having said that, none of them have solid release dates so far, with only the vague promise of "the coming months". Perhaps this delay is the reason for that ambiguity?
The European version of the HTC One X will not suffer such a fate, making use of Nvidia's quad-core Tegra 3 processor instead. Meanwhile, Nvidia and AMD will also be affected by this stoppage, both using 28nm chips in their next generation graphics cards. AMD is said to have a healthy supply of chips already in cards that would last them through any issues, while Nvidia are still having trouble with their own yields.