23 more ancient shipwrecks found in waters near Greece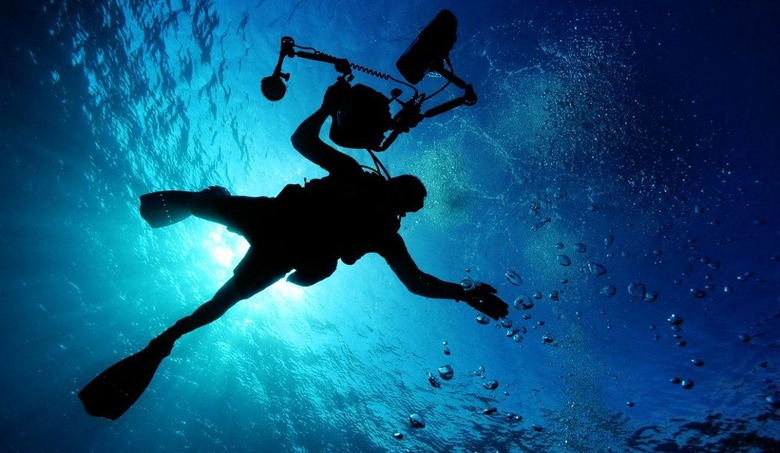 Researchers have found 23 more ancient shipwrecks in the waters near Greece, it has been announced. The discovery follows a previous 22 shipwrecks found in the region by The Fourni Underwater Survey, which is responsible for these 23 additional discoveries. This brings the number of ancient shipwreck found near the Fourni archipelago to 45; it is thought this region could be one of the largest shipwreck graveyards in the world.
This latest expedition was led by University of Southampton archaeologist Peter Campbell with RPM Nautical Foundation, a US-based company, participating. The latest searches took place this month and last month, with the most recent one before them having taken place back in September 2015. As you'd imagine, the discovery isn't only turning up the remains of old ships, but also artifacts contained in them.
This time around, one of the more notable artifacts recovered is a large jug from the eastern Aegean called an amphorae; it was recovered from a late archaic to early classical shipwreck. Another notable discovery was a trio of Roman cargo shipments containing similar jugs, another containing them from the Hellenistic period, and yet another with North African amphorae dating back to the third or fourth centuries AD.
Speaking about the discoveries, Campbell said:
The concentration of the shipwrecks and the large area remaining to be explored leaves every indication that there are many more sites to discover. We expect more seasons like these first two. The data we have recorded offers great insight into ancient navigation and trade.
These 45 discovered shipwrecks are aggregated in a small 17-square-mile region.
SOURCE: ScienceDaily