2020 iPhone 12 mockup leak shows the iPad Pro feature we wanted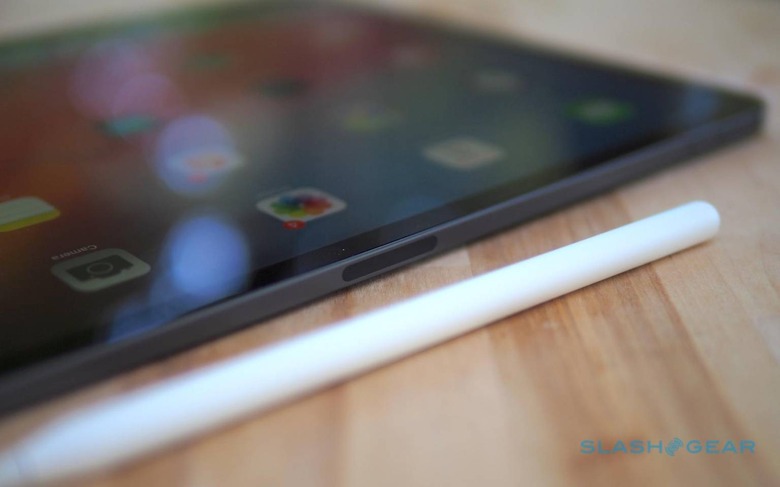 The next iPhones are still a long way off, but that hasn't stopped numerous leaks and rumors that have them at the center. Today we're getting a little bit more than a garden variety report, as a 3D printed mockup for one of next year's iPhones has apparently surfaced. As it turns out, next year's iPhone looks a lot like this year's iPhone, but there are still a few noteworthy things about this mockup.
Images of the mockup were obtained by Macotakara, which claims that it obtained it from "Alibaba sources." Macotakara compared the size of this mockup – which features a 6.5 inch display – to the current iPhone 11 Pro Max and found that both phones are very similar in size. Assuming this is accurate, then this 2020 model should be only slightly taller and just a hair less wide than the iPhone 11 Pro Max.
One area where the differences are more pronounced is in the total thickness – while the iPhone 11 Pro Max clocks in at 8.1mm thick, this mockup is only 7.1mm thick, ignoring the camera bump in both instances. A difference of 1mm may not seem like much (after all, this mock up is precisely 1mm taller than the iPhone 11 Pro Max), but when you're talking about thickness, it can make a big difference.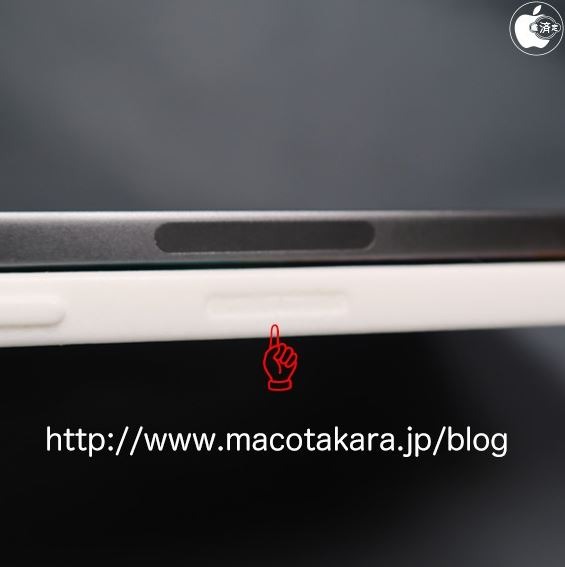 On both sides of the device, it seems the buttons and the silence toggle have migrated south a little bit, but the difference that makes isn't that huge. In the end, this certainly looks like an iPhone with little in the way of aesthetic changes, save for one: the left side of the mockup seems to feature a miniaturized Apple Pencil connector like the one we see on the iPad Pro.
That connector is probably too small to hold a full-sized Apple Pencil, but Macotakara does present the possibility of a smaller, S Pen-like stylus made specifically for iPhone. Obviously, there's no guarantee that's going to happen, just as there's no guarantee that this mockup is an accurate representation of one of next year's iPhones. If nothing else, this mockup gives us some interesting food for thought, so we'll see if any future rumors or reports corroborate what we've seen here.