2019 iPhone models may pack improved Face ID system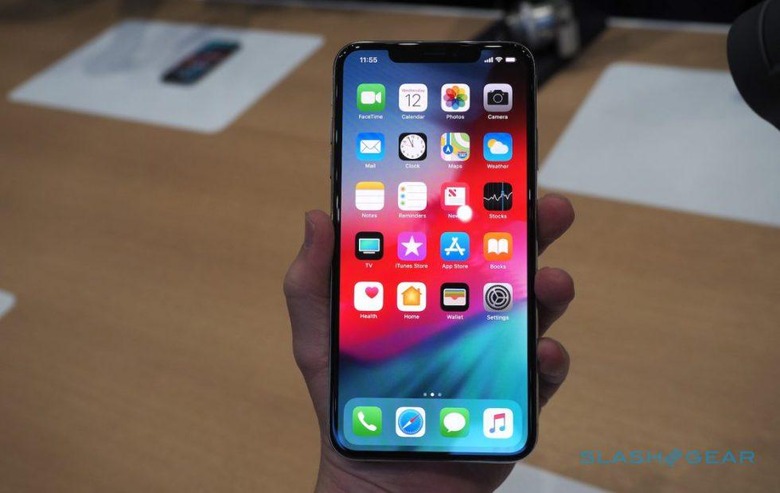 The 2019 iPhone models may feature an updated Face ID system designed to better handle invisible ambient light, according to an analyst's note. Apple is expected to launch two OLED and one LCD iPhone next year, all of them supposedly featuring this updated Face ID hardware. This joins the growing body of 2019 iPhone speculation.
The improved Face ID system was named in a note for investors from Apple analyst Ming-Chi Kuo, according to MacRumors. The allegedly updated hardware is expected to feature a more powerful flood illuminator designed to counteract unwanted invisible ambient light that may interfere with the system.
This higher power flood illuminator will bring "increased materials for array design, and longer testing times," according to the note. The document is also said to touch on the topic of a Time of Flight (ToF) 3D camera, which rumors claim will be included on a new iPad model in either late 2019 or early 2020.
A ToF camera would work by capturing data regarding the distance between multiple objects. Such a system would be useful for augmented reality purposes, and future iPads with the hardware may include the ability to edit 3D models with the Apple Pencil thanks to it...at least based on the analyst's note.
This type of camera isn't expected to debut in an iPhone until late in 2020, though the note speculates that it may arrive sooner in an iPad model. Though other 2019 iPhone rumors will continue to roll in over coming months, it'll be around a year before we'll know for sure what they offer.
SOURCE: MacRumors