2019 Hisense 4K UHD Android TVs bring Google Assistant, Alexa and HDR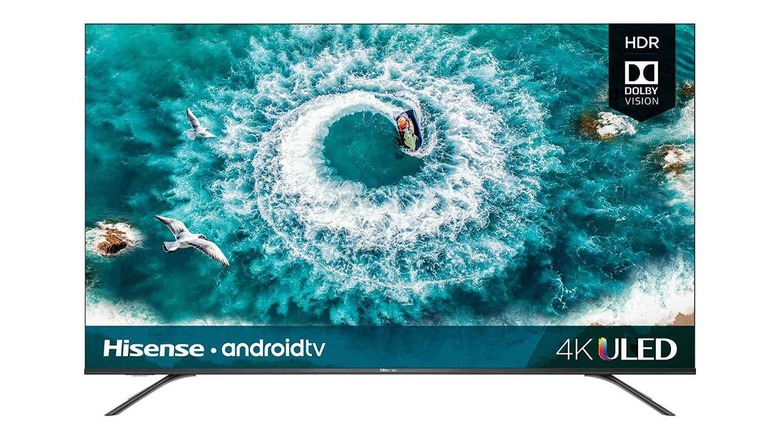 Hisense has announced its new 2019 ULED Android TV lineup, including the new Hisense H8F model with a budget-tier starting price of $399.99 USD. The new product line includes models ranging up to 65-inches in size, with the upper price in the new range hitting $999.99 USD. Numerous features have been packed into these models, including support for Alexa, built-in Google Assistant, HDR support, local dimming, and more.
The new Hisense Android TV line includes the Hisense H8F Series Smart 4K UHD TV and the Hisense H9F Series Smart 4K UHD TV. The first of the two models is offered in 50", 55", and 65" size options with $399.99, $499.99, and $699.99 USD price options. The H9F model is only offered in the two larger sizes with $699.99 and $999.99 USD price tags, respectively.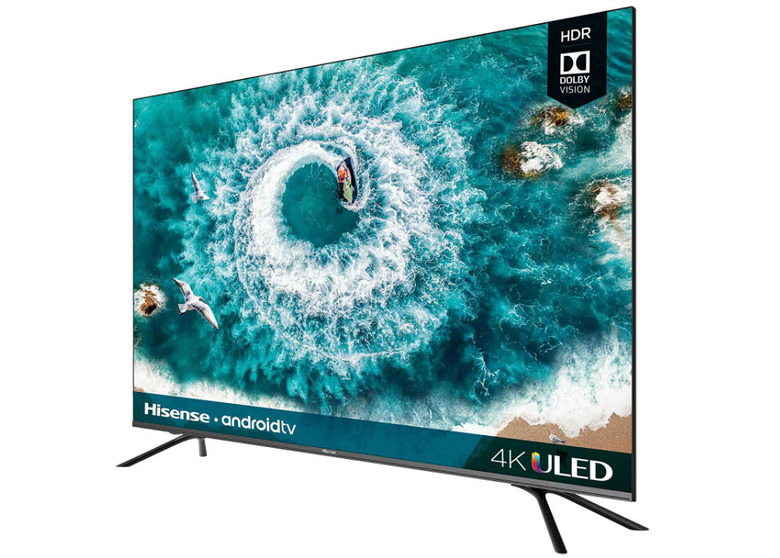 The less expensive Hisense H8F, which has launched through Amazon and Best Buy, features a greater than 90-percent DCI-P3 wide color gamut, as well as up to 60 local dimming zones for full-array local dimming; there's also support for HDR10 and Dolby Vision.
As expected, the model packs Android TV with Google Assistant built-in, plus there's support for Amazon Alexa, dbx-tv audio tech, and Motion Rate 240 smooth image processing. The pricier H9F model features updated specs, including Motion Rate 480, wide viewing angles, up to 132 local dimming zones, and 100-percent DCI-P3 wide color gamut.
This model features Quantum Dot technology, and likewise supports Dolby Vision and HDR10. There's a 120Hz native display panel, and, of course, the model packs Android TV with Google Assistant and Alexa support. The Hisense H8F model is available to purchase from the aforementioned retailers now, but the H9F won't arrive until June.