2019 Ford F-150 lands five-star overall IIHS crash ratings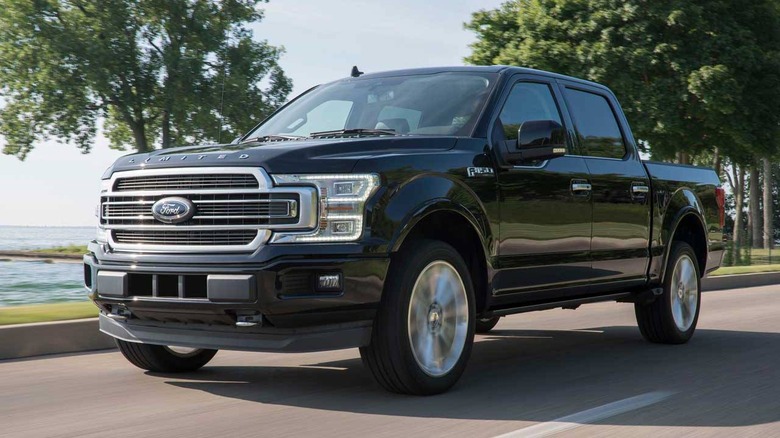 Ford has announced that the 2019 F-150 truck has earned top ratings in every category for IIHS vehicle crash standards. The truck scored the best among all light-duty crew cab pickups in the IIHS small overlap front crash test for both driver and passengers. The F-150 earned a "good" rating in all categories, which is the top rating.
IIHS has tested eleven trucks and ford was the best performer in all the tests. Ford is particularly proud of the test results for the challenging small overlap front crash test. Specifically for this test, Ford created several innovations.
Ford uses a patented extruded aluminum roof cross member and an additional frame cross member that work together to improve resilience for the vehicle in a crash. Ford also uses nylon hinge pillar reinforcements that save weight.
Building lighter trucks is a big deal to all automakers ans lighter trucks offer better performance and fuel economy. In addition to the five-star overall vehicle score from the IIHS, the F-150 also has a five-star rating for driver and passenger in all crash modes.
Ford uses lots of high-strength steel and military-grade aluminum in its vehicles. As trucks have become more popular and safer, their popularity has increased significantly, as have prices.