2018 Star Wars Han Solo Movie Casts Donald Glover As Lando Calrissian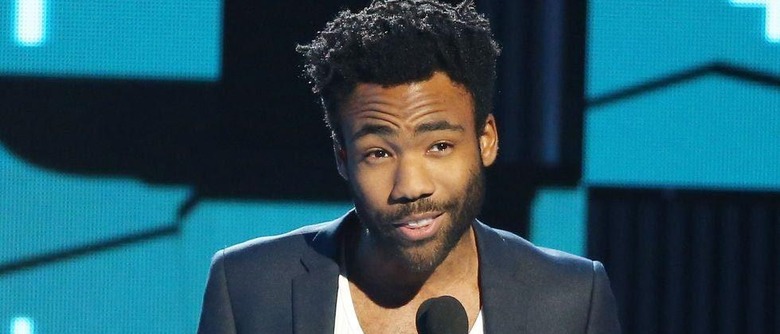 Donald Glover, perhaps best known at the moment for his leading role in Atlanta, has been cast as Lando Calrissian in the yet-unnamed standalone Star Wars movie slated for 2018. This standalone movie will focus on Han Solo, per past news. Fans have petitioned to have Glover brought in as Lando for months, something that even spawned this gem of a Photoshop. The news was made official this evening.
Lucasfilm made the announcement just a bit ago, saying Donald Glover will be joining Alden Ehrenrich, who is playing Han Solo. Not much is known about the movie itself at this time, though we do know that Phil Lord and Christopher Miller will be directing it, and that it'll center around Han Solo as a standalone flick.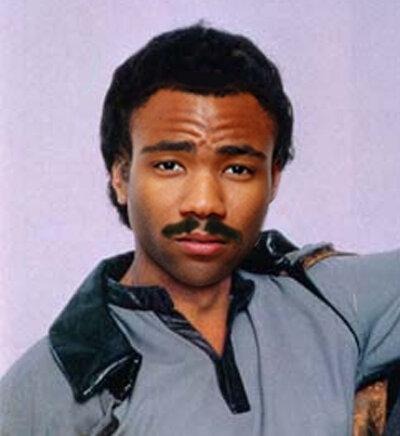 The company goes on to detail the role Lando will have in this movie, saying the character will be shown in "formative years as a scoundrel" rising in the underworld to his eventual fame. We know this will be set 'years' before The Empire Strikes Back and everything that involved.
That's the extent of what we know for now, but no doubt more details will be coming soon. Speaking about the announcement, directors Lord and Miller said:
We're so lucky to have an artist as talented as Donald join us. These are big shoes to fill, and an even bigger cape, and this one fits him perfectly, which will save us money on alterations. Also, we'd like to publicly apologize to Donald for ruining Comic-Con for him forever.
SOURCE: Star Wars