2018 iPad Pro Rumored To Be Crazy Thin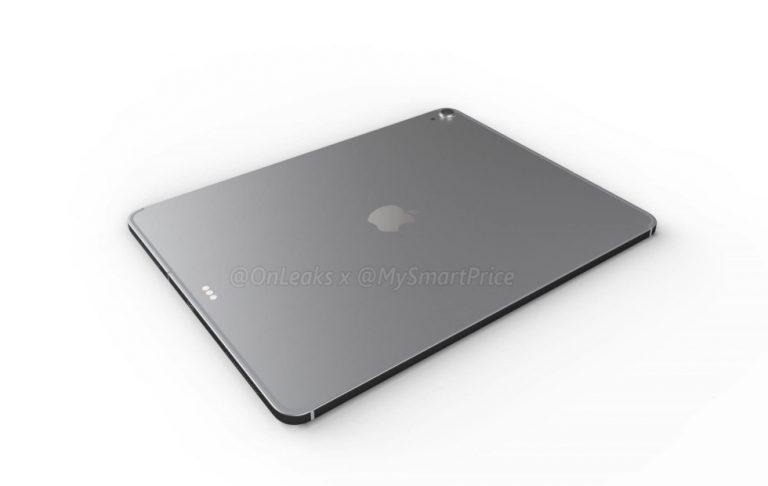 Tablets are supposed to be dead but the Big Tech Three apparently didn't get the memo. Microsoft keeps on churning Surface after Surface of 2-in-1 tablet PCs and Google even introduced its first ever Chrome OS 2-in-1. But more importantly, Apple, the only company whose tablets still enjoy positive sales, keeps on improving its mobile slates. The latest word on the new iPad Pros is that they, or at least one of them, will be even thinner than the thinnest smartphone to date.
It's not exactly that surprising to hear that an iPad would rival even an iPhone in terms of thinness. It does, after all, have plenty of space to spare. Most of that space is taken up by the battery, of course, and much of the thickness is actually attributed to the camera bump.
Still, if the latest word on the street is reliable, then the 2018 iPad Pro might be 5.9 mm thin. That's easily the thinnest tablet you'll be able to find in the market, thinner than any smartphone even.
Of course no headphone jack on the upcoming new iPad. 5.9mm thickness is pretty good though.

— CoinX (@coxxin) October 12, 2018
That said, with constrained spaces come a few compromises. There will most likely be a compromise with the battery, which will have to be thinner but still take up less surface area. The camera is unlikely to be that good either. Then again, taking photos with tablets is generally frowned upon anyway. It's also unknown if that sweet 5.9 mm thickness is applicable for both iPad Pro sizes or, more likely, limited to the 10.5-inch model.
Even if Apple didn't throw in that thin profile, the new iPad Pros will already have quite a few features to make fans long for it. There's Face ID, for example, and very thin bezels. There might also finally be a new Apple Pencil that can pair with iPad Pros via proximity. And, of course, a new A processor that puts the "pro" in iPad Pro.