2018 BMW X3: First Images Leak Ahead Of Reveal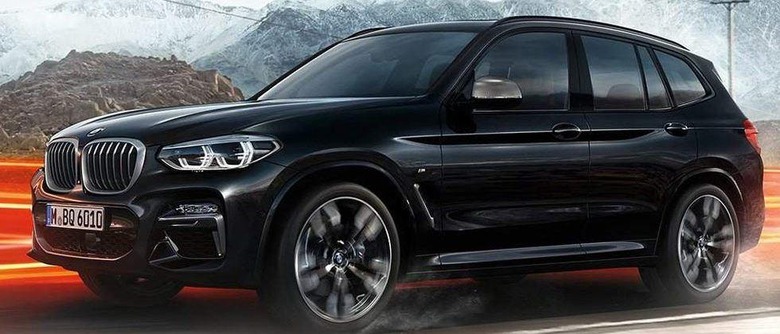 Heads up, BMW fans, the first images of the upcoming 2018 X3 have made their way online, a full day before the compact SUV's official debut. It seems this is a result of a goof on the part of BMW's Hong Kong website, which not only published photos but specs as well. As the third-generation X3, the SUV is now using BMW's modular CLAR platform, and has a bit more power across the model line.
As far as design goes, the new X3 doesn't drastically change things up, but there are a few styling tweaks including a taller front end, headlights that are now separated from the kidney grilles, and an overall longer and wider stance.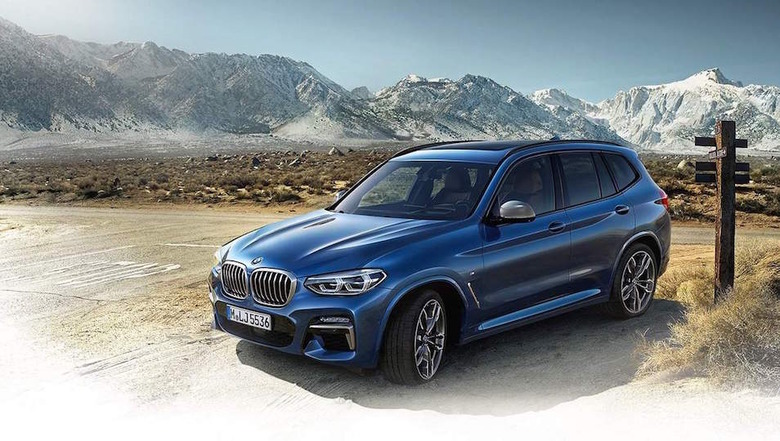 Starting with the most exciting option, the 2018 X3 lineup is launching with a M Performance model for the first time. The X3 M40i boasts of hitting 62mph in a time of 4.8 seconds, a top speed of 155mph, and a 3.0-liter twin-turbocharged six-cylinder engine that produces 360 horsepower.
The lineup will also include a four-cylinder turbocharged X3 xDrive20d and a six-cylinder turbocharged X3 xDrive30d, while a gas-powered 2.0-liter xDrive30i is also expected for the US market. A plug-in gas-electric hybrid version is also due to appear a few months after production begins.
BMW will officially reveal the new X3 on Monday, but it looks like we've got all the info now. The SUV will make its public debut at the Frankfurt Auto Show this fall, and is expected to hit showrooms in early 2018.
SOURCE CarScoops