2017 Cruze Hatch Brings Sportiness To Chevy's Best-Seller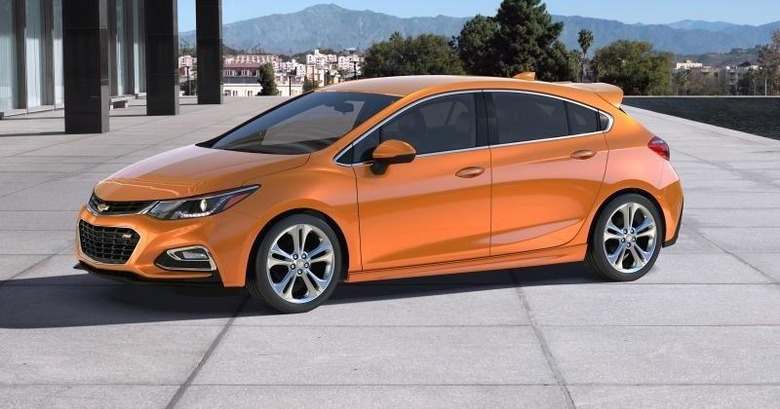 The Cruze has been enjoying the distinction of being Chevrolet's number one selling car since its introduction, both throughout the world, but also especially in the US. While smaller hatchbacks have become all the rage lately, it seems only sensible for Chevy to put two winners together. And that is exactly what it is doing by launching the 2017 Cruze Hatch, to give customers in the US a sporty and functional choice without having to sacrifice all the features and benefits that have made the Cruze sedan such a well-loved car.
What the Cruze Hatch brings to the table is, of course, a change in form while still retaining standard Cruze features, like the same 106.3-inch wheelbase. It offers a spacious cargo behind the rear seat, up to 18.5 cubic feet. Even more with the rear seat folded, reaching up 42 cubic feet!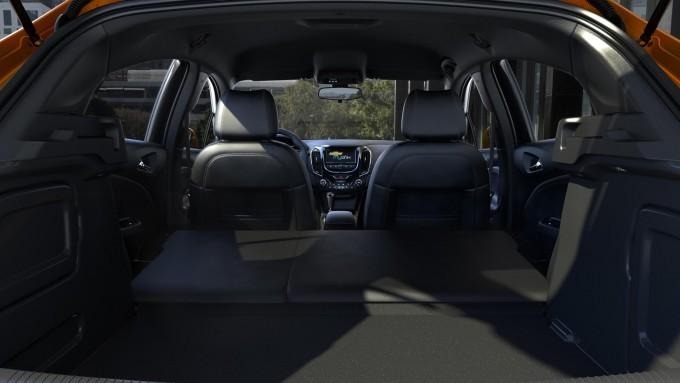 The Hatch also has a few unique accents of its own, like a rear that features wraparound taillamps and spoiler at the top edge of the car's liftgate. Given the change in body shape, the Cruze Hatch naturally has a different and unique roof design of its own.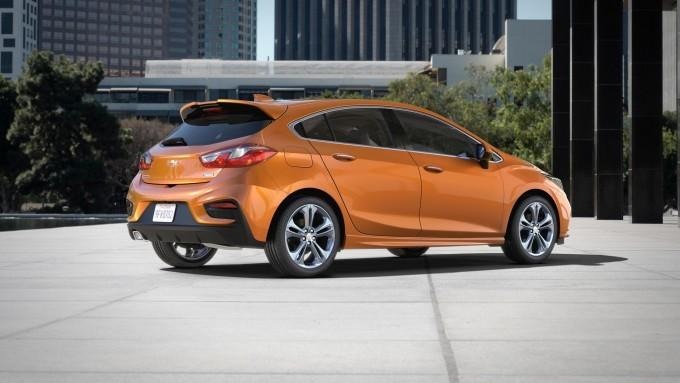 Despite those mostly external changes, the Cruze Hatch is still a Cruze through and through, especially when it comes to the advanced features that has set the Cruze apart from the competition. That includes safety features like Lane Keep Assist, Rear Cross Traffic Alert, Rear Park Assist, and other safety features that are more than what rival companies provide in a "standard" package. There's also compatibility with both Apple CarPlay and Android Auto via Chevy's own MyLink platform.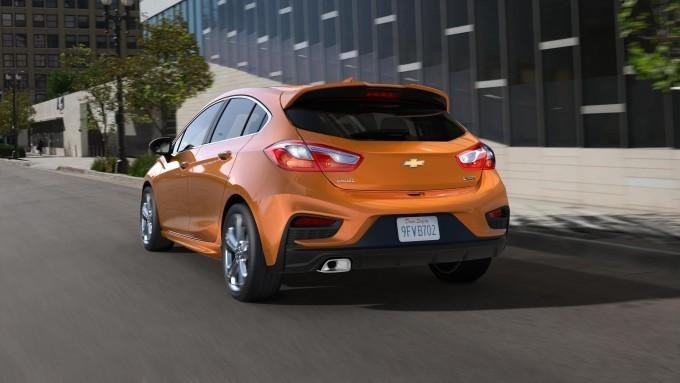 General Motors North America and Global Chevrolet president Alan Batey has this to say about Chevy's new hatchback:
"With 9 percent market growth in small hatchbacks last year, it's the perfect time to bring the Cruze Hatch to America. As Cruze continues to set the tone for Chevrolet globally, it articulates the brand promise of offering cars with the latest technologies, more features and greater efficiency, performance and safety with fresh, distinctive styling."
The 2017 Cruze Hatch, which will make its public debut next week at the North American International Auto Show, is scheduled to go on sale by Fall this year. It will be offered in LT and Premier trips as well as with an RS package, almost similar to the Cruze sedan.