2017 Audi A5 and Audi S5 Updates Revealed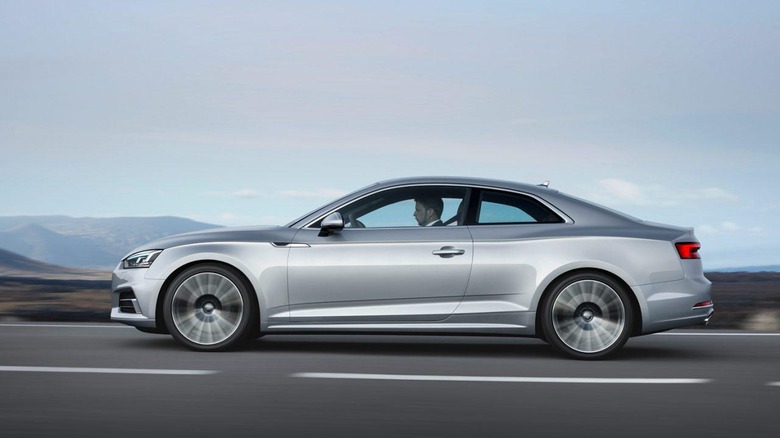 Hot on the heels of the recent refresh of the 2017 Audi A4 and S4 comes news of the same treatment being given to the A5 and S5 coupes that share their platform with the sedans. As expected, the upgrades that have been made to the two-door members of the Audi family largely mirror those of the four-door variety, with a few notable surprises.
Visually, you get the same styling tweaks for across the A4/A5/S4/S5 line-up, which means a very gentle massaging of the design language that has worked so well for Audi with its most popular offerings. From a drivetrain perspective, the A5 also seems in lock-step with the A4, as both will feature the same 2.0-liter four-cylinder engine as the year before (assuming the same jump to 252 horsepower and 273 lb-ft of torque for the coupe that we saw in the sedan).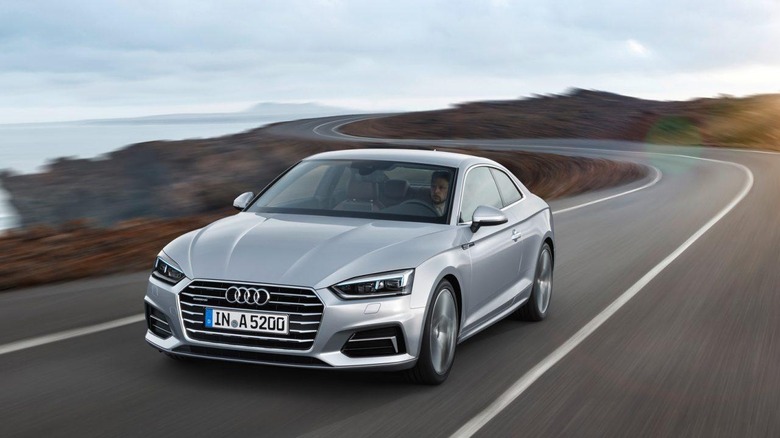 A six-speed manual and seven-speed DCT automatic transmission remain available with both models – at least, that's the word until we get definite U.S. specifications – with the S5 confusingly being mentioned as moving to an eight-speed automatic in place of the S4's seven-speed DCT. Seeing as the information we have is Euro-specific, we'll probably have to wait a bit longer for Audio product planners to sort of which gearbox goes where for the U.S.A.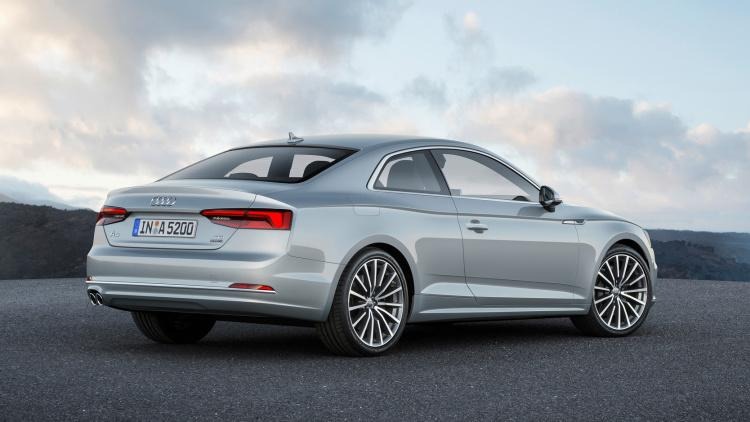 The biggest change for 2017 for Audi's two-door compacts? The decision to give the S5 a boost over the S4 in terms of engine output. While both are motivated by a 3.0-liter tuurbocharged V6, the S5 leaps to 354 horsepower, a 21-pony increase over the 333 horses available from the S4. It's not too shocking to give a coupe a leg-up over an equivalent sedan, as the market for the S5 tends to skew more towards sports car fans, but it's the first time Audi has made this aggressive of a move in differentiating the vehicle from the S4.
You'll have to wait until the fall of this year, at the very earliest, to get behind the wheel of the 2017 Audi A5 and Audi S5.