2014 Honda Fit Hybrid scores highest MPG among Japanese hybrids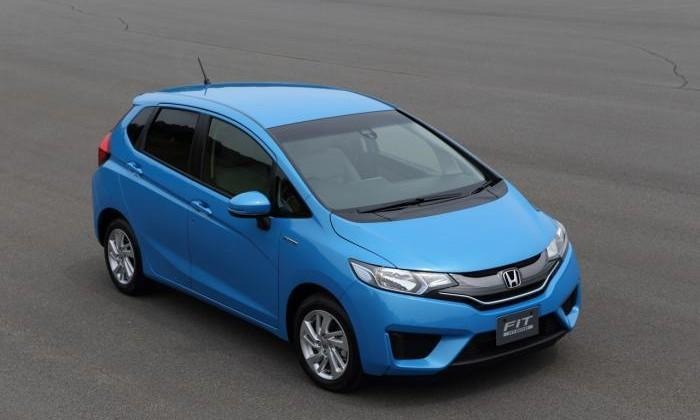 Honda has announced that its 2014 Fit Hybrid has beat out all other hybrid models in Japan with a mileage rating of 36.4 km/L, which works out to about 85MPG in the United States. The small car, among other things, features three driving modes that are automatically engaged depending on the environment in which the car is being driven.
The 2013 Honda Fit Hybrid is the first to utilize a SPORT HYBRID Intelligent Dual Clutch Drive, more easily referred to as an i-DCD. This is a one-motor system that the auto maker says is best suited for small cars, and works with the EV drive by "disengaging the engine and the motor". It falls within the company's Earth Dreams Technology category, which aims at achieving high gas mileage.
Inside, there's an inline 4-cylinder 1.5-liter Atkinson cycle engine, as well as the i-DCD's 7-speed DCT integrated high-output motor. In addition, there's also an Intelligent Power Unit (IPU) with a lithium-ion battery built into it. Further expanding on the system to achieve a high gas mileage rating is the braking system.
Braking is done via an electric servo brake system, which is said to increase electrical regenerative efficiency. There's also an all-electric compressor to lessen the load on the engine. All of this, when combined, results in a system that Honda says results in a fuel economy in excess of 35-percent better than the IMA hybrid system that is currently being used.
As mentioned, there are three driving modes, each of which is triggered automatically, comprised of EV Drive Mode (motor-only), the Hybrid Drive Mode (engine and motor driving), and the Engine Drive Mode (engine-only). Sales, said Honda, will start in Japan in September.
SOURCE: Honda
Images via World Car Fan