2-in-1 detachables could improve PC market, says IDC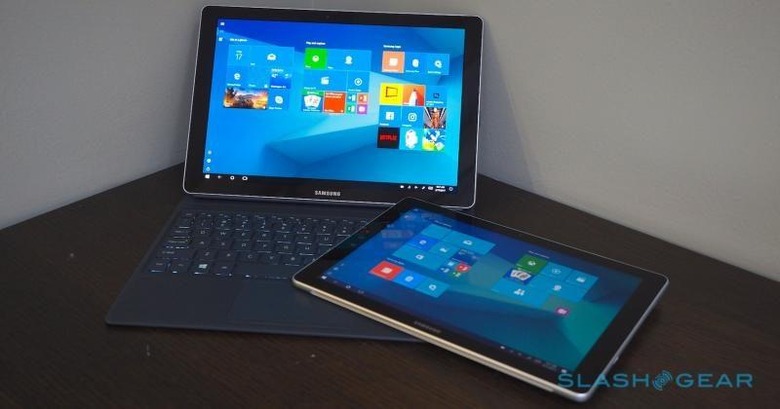 While tables were still a minority at MWC 2017 last week, convertible and detachable PCs definitely made a big splash nonetheless. It isn't by accident either. According to market analysis experts IDC, the popularity of detachable tablets and convertible notebooks is still strong, despite a decline in shipments last quarter. In fact, it predicts that this category could actually slow down the still ongoing decline of the overall PC market, at least by 2021.
The bad news: global shipments of PCs of all form factors will continue to decline in the next four years. The good news: it won't be as steep, thanks to the rise of detachables and convertibles, a relatively younger glass of mobile PCs that not only offer touch screens but, more often than not, ultraslim and lightweight form factors.
IDC notes that these detachables aren't exactly taking the market by storm. At least not to the point that the traditional laptop market should feel pressured or threatened. The consumer market mindset is still transitioning from a mostly consumption-centric slate form factor to the productivity-enabled multi-form factor devices. The next few years will be spent on that transition as the market for slate tablets decrease while detachables increase.
That said, traditional PCs, which include everything from desktops to notebooks to workstations, will still make up the bulk of the market by 2021, more than half to be precise. Even slate tablets will still have a bigger market share than detachables, despite the decline.
It seems that, while still bearing negative figures, the PC market could finally catch a break in the next few years. That is, unless new computing paradigms, like VR or AR, quickly takeover. But even then, those experiences will be powered by PCs, usually the beefier and bulkier desktops, which could in fact, help boost sales as well.
SOURCE: IDC