1Password launches monthly subscription plan for personal use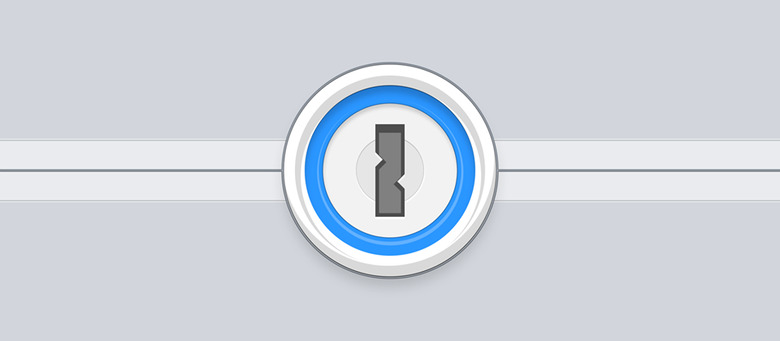 You hear all the time that you should keep separate passwords for each of your online logins, but that's definitely easier said than done. With the need for increased online security, we've seen the rise of password managers, and while some of those are free, many of the better ones require some form of payment. One of those is 1Password, which demands an up-front price of $64.99 on the iOS App Store, though family and team subscriptions are available for a monthly fee.
The problem, though, is this sort of left the individual user out in the cold, unless they wanted to pay more each month for licenses they weren't going to use. That all changes today, with 1Password announcing a new monthly subscription for personal use. Unlike the team and family memberships, which come in at $3.99 and $4.99 per month respectively, the new personal plan will only set you back $2.99 per month.
This plan seems to feature most – if not all – of the same stuff that buying 1Password outright gets you, which includes hosted backup, allowing you to sync your passwords across a variety of devices and access them on the web. The monthly subscription also comes with 1GB of cloud storage, allowing you back up documents in addition to your passwords. On top of that, a monthly subscription nets you an item history that lasts for an entire year, letting you restore passwords that you may have accidentally deleted or changed.
1Password is also offering the first six months of service for free for anyone who signs up for an individual plan, so if you've been looking around for a password manager, it might be worth your time to give 1Password a shot. This promotions runs until September 21, and one important thing to point out is that 1Password isn't requiring users who sign up for the free six month trial to add a credit card, so there's no real risk of getting charged for a subscription you didn't want when the trial runs out. You can see more details about the new individual plans and sign up for the six month trial by clicking the source link below.
SOURCE: AgileBits blog