173,000 Hyundai Sonatas recalled over power steering issue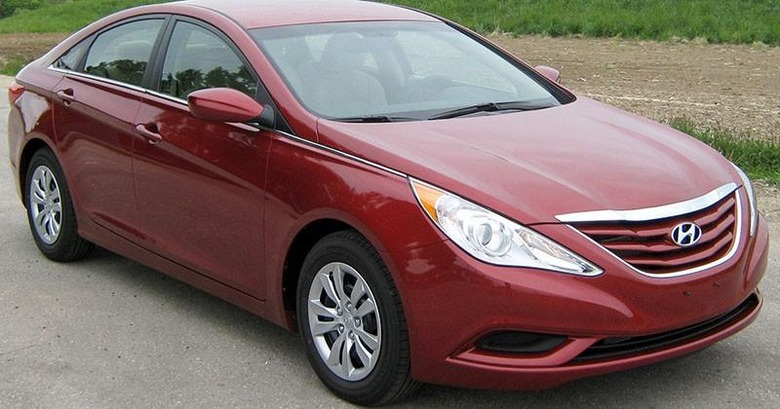 If you own a Hyundai Sonata, then you'll want to listen up. Today, the company announced a recall on roughly 173,000 Sonatas, due to an issue with the power steering. If left unchecked the power steering can go out, which would make the car significantly harder to steer. The company advises that this could potentially lead to accidents, due to the increased difficulty caused by only having manual steering.
The issue stems from the circuit board in the power steering control unit. The company started getting warranty claims as early as March of last year, which saw this circuit damage from simple exposure to the elements over time. An investigation was launched, and they found that a certain number of cars could experience this same issue, which prompted the recall.
The affected Sonata models are all from the 2011 model year. Specifically, cars manufactured between Dec. 11, 2009 and October 31, 2010 are known to have the defect. Cars manufactured on or after November 1, 2010 used an improved protective coating on the circuit board. This allows them to withstand significantly more exposure without causing any damage.
Hyundai will be notifying customers, and starting on May 30, dealers will replace the control on affected cars at no cost to the owner. If you're unsure if your car is covered, your best bet will be to pay a visit to your local Hyundai dealer to get it checked out. Otherwise, you could have your power steering fail at an inopportune time, which could lead to an accident.