16-inch MacBook Pro leak claims new model may launch very soon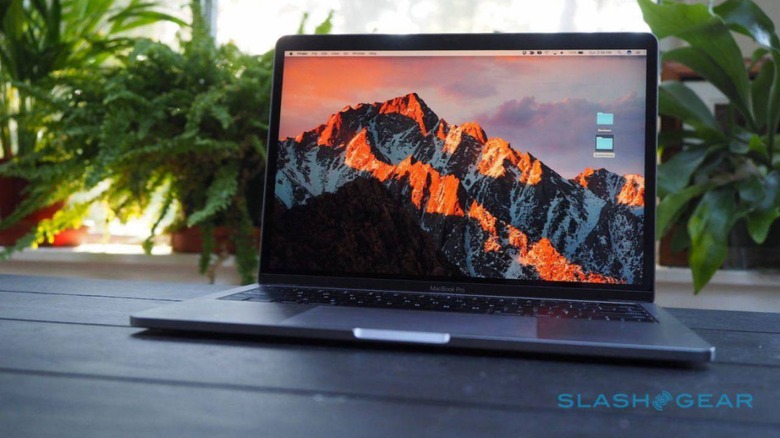 The fabled 16-inch MacBook Pro model will launch in the very near future, according to a new leak, which largely reiterates the features we've previously heard about the model. Consumers can, various sources have claimed, expect a new and improved keyboard with the 16-inch MacBook Pro, which the new report claims will replace the existing 15-inch version of the laptop.
In a new report today, Bloomberg claimed that the anticipated future 16-inch MacBook Pro model may launch for sale sometime this week, meaning we may only be days away from its official unveiling. The same report claims that Apple plans to replace its current 15-inch model with the new 16-inch version.
Assuming the new and other recent leaks are correct, buyers can expect the new MacBook Pro model to include an improved keyboard that is more reliable than the current version. As well, the report cites sources who claim the new model will probably be most appealing to gamers, developers, and graphics professionals.
As well, the report claims the new model will feature Intel processors, not the chips made by Apple, which are expected to land in some of the company's computers starting sometime next year. A past report claimed the new 16-inch model will have the same form-factor of the 15-inch model.
A launch this week, assuming it happens, will get the new professional-tier MacBook model on the market in time for the latest holiday shopping season. Other details about the alleged model haven't been revealed, though we'll likely know all of the specs officially in coming days.