15-Year-Old Arrested In Connection With TalkTalk Hack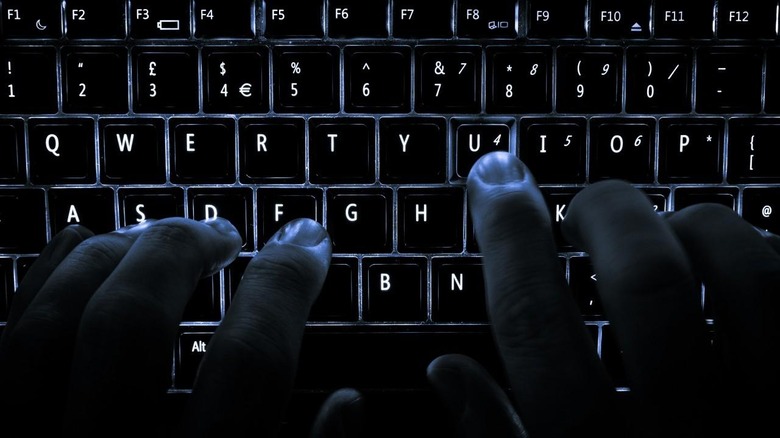 Last week, the UK telecom TalkTalk was hit with a cyberattack, and a short while later it revealed that a ransom had been made by an individual claiming to be behind the hack. The cyberattack was described as being "significant and sustained," though later on it stated the attack wasn't as bad as previously feared. Now a teenager has been arrested by law enforcement in Northern Ireland in connection to the cyberattack.
According to Reuters, an unnamed 15-year-old boy was arrested on Monday in connection with the TalkTalk hack. According to a statement given by the Metropolitan Police, he was arrested "on suspicion of Computer Misuse Act offenses." He is to be interviewed about the matter at the County Antrim police station.
The TalkTalk hack resulted in details about approximately 4 million customers being stolen, leading to concerns that the data would be used to pilfer money from affected customers. According to the Reuters report, TalkTalk had since stated it didn't think the person/people behind the hack would be able to do so.
At this point it does not appear the teenager has been charged with anything, nor whether anyone else is being sought in connection with the cyberattack. This is the latest company to suffer a data breach, with TalkTalk joining the ranks of insurance companies, hospitals, banks, retail stores, and more, all of which have been compromised over the last couple years.
SOURCE: Reuters