12m cars with Takata airbags, including some Ferraris, recalled in U.S.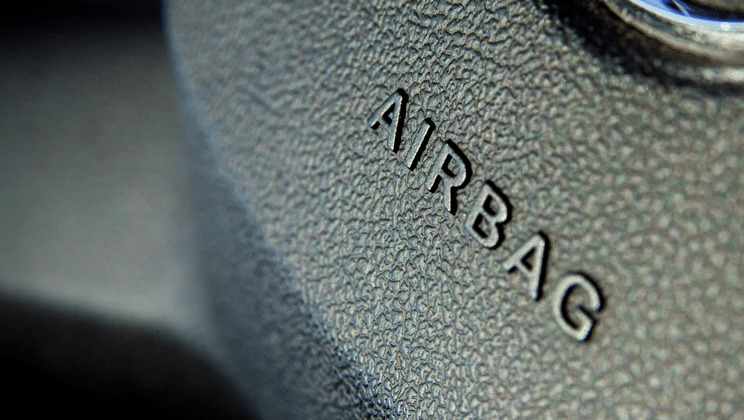 The largest automotive recall in the United States has just gotten bigger, with eight car manufacturers tacking yet another 12 million cars onto the recall list. Each vehicle is fitted with a Takata air bag inflator, the same kind that can potentially deploy with deadly amounts of force if exposed to high humidity levels for long periods of time. The affected auto makers include Nissan, Honda, Fiat Chrysler, Toyota, Mazda, Ferrari, Subaru, and Mitsubishi, according to the NHTSA.
This time around, the recalls are including some passenger-side air bags that are fitted with the potentially faulty inflators, with the recalled vehicles being in the Gulf Coast region where humidity levels are often high. Such consistently high humidity levels are believed to interact with the inflators in such a way that in the event of an accident, the airbag is deployed with too much force, possibly causing shrapnel to explode outward toward the driver.
The issue has resulted in the largest-ever U.S. automotive recall, previously spurring the National Highway Traffic Safety Administration to take a large command of the ordeal given its vast scope. The additional recalls aren't surprising in light of this month's Takata news — another 35 million to 40 million inflators will be added to the recall list over the new couple of years.
The U.S. has been particularly hard-hit by the recalls, but isn't the only nation affected. In a statement today, Japan's government announced that another 7 million vehicles with Takata inflators will be recalled in Japan over safety concerns. Eleven individuals have died as a result of the faulty airbags, and more than one hundred individuals have suffered injuries.
SOURCE: LA Times