Rivian Is Inviting R1T Reservation Holders To Order Their New EVs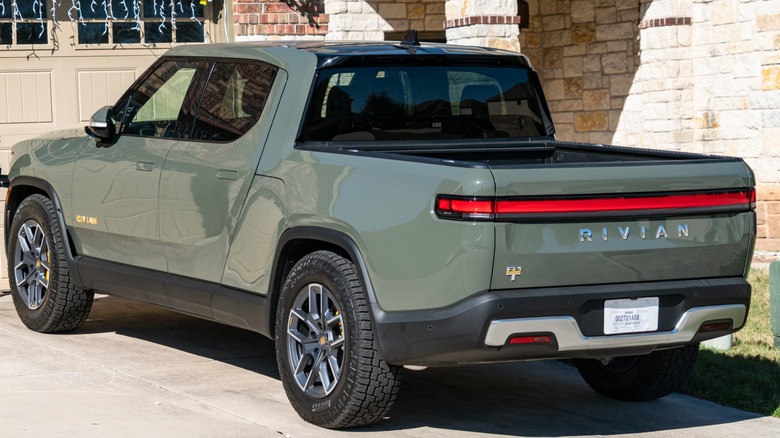 Roschetzky Photography/Shutterstock
Electric Vehicle upstart Rivian is not in the best financial shape right now, but there is some good news for folks that have been waiting patiently with their trucks for months. The company says it will convert "thousands of R1T reservations into delivered vehicles within the next 1-4 months. "Thousands of R1T reservation holders can expect an invitation from us in the coming days," says a Rivian spokesperson. Rivian assures folks that have reserved their vehicle will soon get an invite to configure their electric truck on the company's official website.
Once configured, and the order has been confirmed, the reservation falls Into the price protected category, which means the final bill remain the same for factory trims regardless of market turbulence and brand policy changes. Following order confirmation, Rivian will deliver the vehicle within a maximum duration of four months. The latest announcement by Rivian is significant, as the production woes and long wait times have left a bad taste in buyers' mouths.
Tough road ahead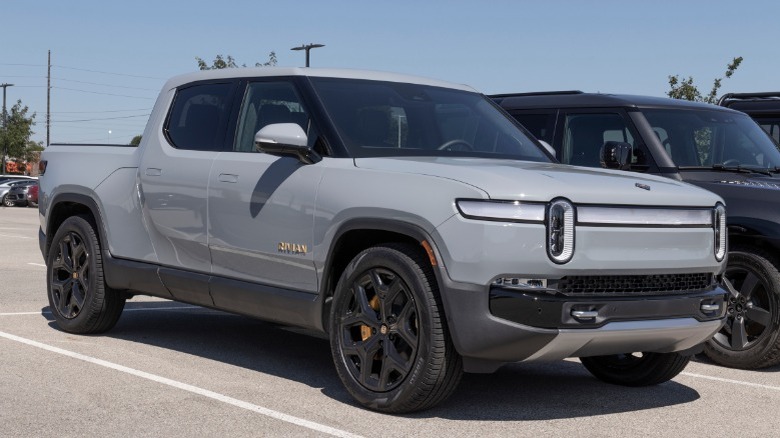 Jonathan Weiss/Shutterstock
Last month, Rivian announced that it lost $1.7 billion in 2022's final quarter due to production issues, with actual figures falling way behind estimates. Overall, the company's losses have ballooned to a staggering $6.8 billion for the past year. In a bid to raise liquid cash, the company is selling convertible notes worth around $1.3 billion, which has worried investors that the company is its breakeven prospects even further into the future. Thankfully, the supply chain woes has since eased and the company is now aiming to boost its production figures to 50,000 units rolling assembly lines in 2023. 
CEO RJ Scaringe told investors that the company won't engage in aggressive price cuts to stay competitive, adding that the "demand backlog we have is very robust." However, having solid demand doesn't translate to the same kid of joy for buyers that are growing increasingly impatient, which doesn't bode well for a brand hoping to dethrone Tesla. According to Insider, some Rivian enthusiasts have been waiting for over two years to get their order delivered.