Today's Wordle Answer #576 - January 16, 2023 Solution And Hints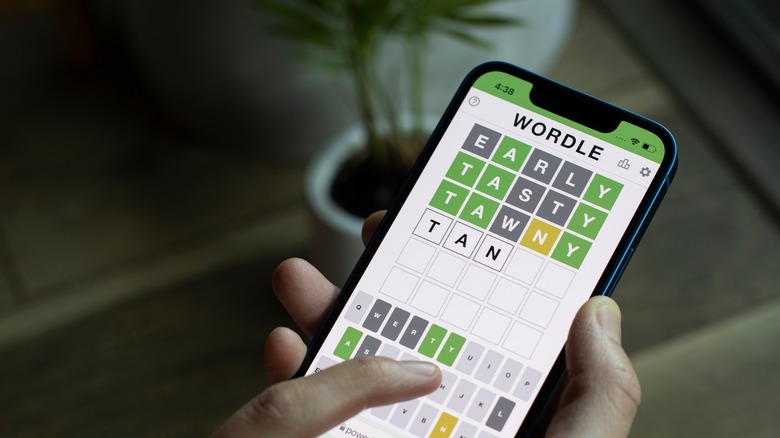 Tada Images/Shutterstock
Today's Wordle answer is something a little girl, a sailor, and a woman can wear. There aren't a lot of garments that those groups have in common, and the word itself isn't as common today as it was in the past, so if it's taking you a while to figure out the answer, that's understandable. We'll supply some clues to help you crack the code before you run out of guesses, and you can skip to the second section for the reveal of the answer.
There's only one vowel in today's word — the letter O — and it's the third letter. There are no repeating letters, and the word rhymes with "rock." Apart from being a noun for the name of an outer garment, the answer doubles as a verb that means to make someone a cleric, or figuratively, to clothe someone in priestly garb. If you replaced the second letter of this word with L, you'd have the collective name for a group of animals, namely goats, sheep, or birds.
A monk's habit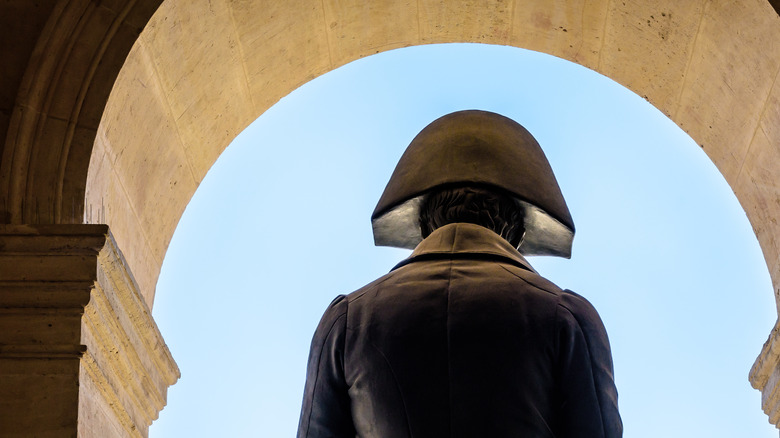 olrat/Shutterstock
Still unsure? The word you're looking for is "frock." A frock is a loose outer garment that monks, sailors, or workmen wear, but British English uses the word to describe women's dresses. According to Etymonline, the known root word, Old French "froc," is from the 12th century, and translates as "a monk's habit; clothing, dress." It wasn't until the 15th century that it became known as the term for a woman or a girl's dress.
The source of the word is unknown, although Etymonline reports that it's probably from the Frankish "hrok," which means robe; or from the Latin "floccus," a tuft of wool. Etymologeek does not report any uncertainty about the origin of the word, submitting that "frock" is from Proto-Germanic "*hrukkaz" or "*rukkaz," which means jacket, tunic, or robe.
We solved the puzzle in four tries, like yesterday. We went with one of WordleBot's recommended starting words, crane, and it turned out to be a good day to play by the Bot's rules. If we went with a random opening word, as we typically do, it'd probably have taken more tries to solve the puzzle. We hope you finish even faster, and if you want more puzzles, here are more games like Wordle to keep you busy.