10 ways to celebrate Star Wars TFA without spoilers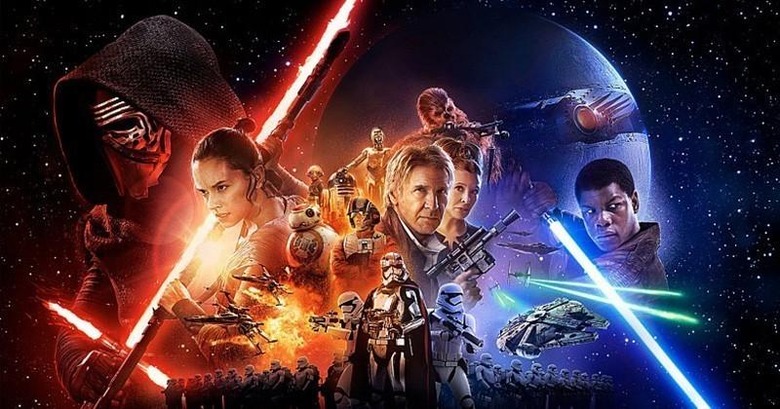 Despite the fact that the movie doesn't open to the public for roughly another day, there have already been a fair number of people who have seen the film. Big stars, and movie reviewers have been treated to a screening of the film, as tends to happen before it opens up to the general public. Unfortunately that means that spoilers are already out there. One company has already started sending out promotional tweets that give away details of the movie. So what do you do? If you want to avoid spoilers, you need to disconnect from the internet.
Unfortunately for me, my job requires me to be online, so I can bring all of you the latest news. Otherwise, I would be starting my 24-hour internet blackout period around now. Hopefully most of you are able to take some time away from the internet, until you're able to see the film. So now the question remains, what to do with your time? Well, I've got a list of spoiler-free Star Wars-themed activities that should get you through at least the next day or so. So in no particular order, here they are:
1. Watch the Darth Vader Yule Log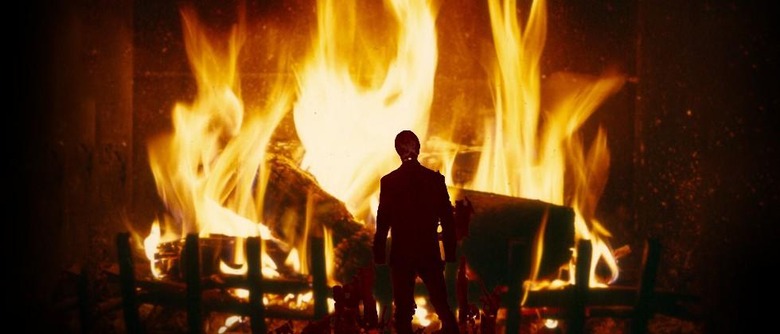 No, it's not technically Darth Vader that is burning, it's just his suit. The video lasts for 5 hours, and isn't necessarily something to stare at the entire time. However, it's a good background video to watch, as you carry on with other spoiler-free activities.
2. Watch the movies in the Machete Order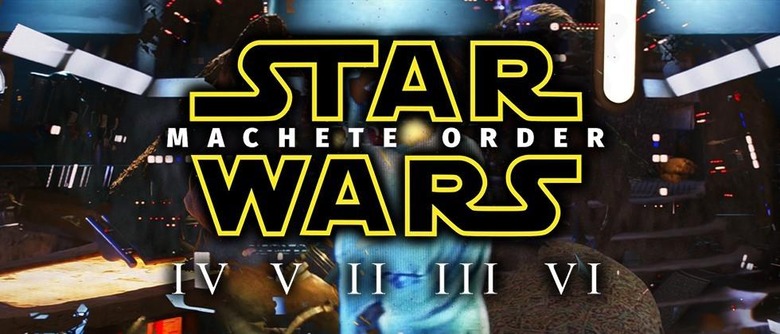 This activity will eat up a lot of time for you. Depending on which versions of the films you watch, The Machete Order will take about 11 hours to complete. If you've never given this particular order a shot, I highly recommend it, as it might just give you a new perspective on some of the character development.
3. Play Google's Lightsaber Escape game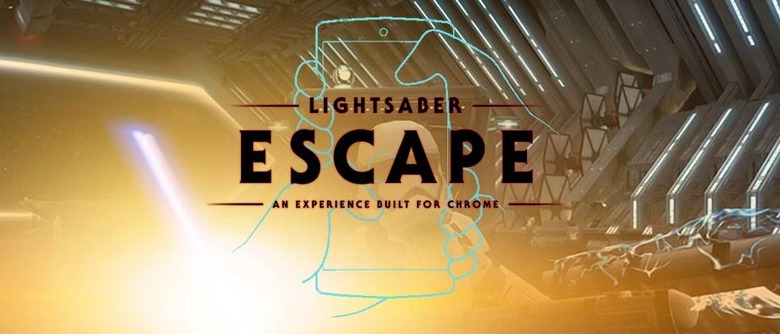 This game isn't going to eat up hours of your time, but if you've ever wanted to grab a lightsaber to deflect blaster bolts, this is sure to make you happy. Thankfully you don't need anything more than a smartphone and a computer (desktop or laptop) with Chrome installed to play this game.
4. Add a lightsaber to your Facebook profile pic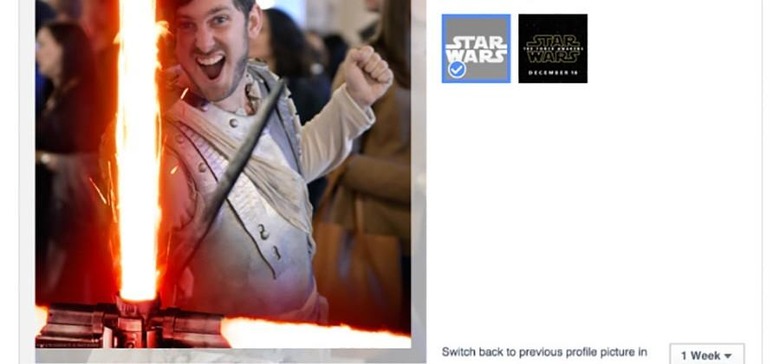 I guess this isn't really an activity, but if you're about to log off of all social media for a day or two, you can let everyone know why. And maybe send a message about invoking the dark side, should someone manage to spoil the movie for you.
5. Translate your memoirs into Aurebesh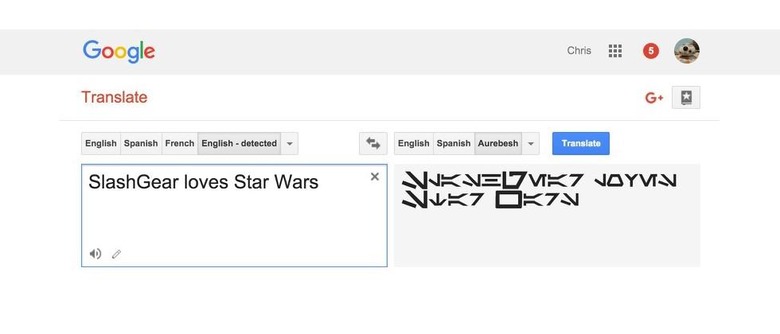 If you've ever looked closely at the films, you'll see writing in various places, which you can't read. This alphabet used is called Aurebesh, and every letter has a direct counterpart in the English alphabet. Thanks to Google's translator, you can turn any body of text into Aurebesh. You can write down your memoirs, so that your great-grandchildren can know just how big of a nerd you are, or maybe compose a nerdy Christmas card for someone who would appreciate it.
6. Play Star Wars: Battlefront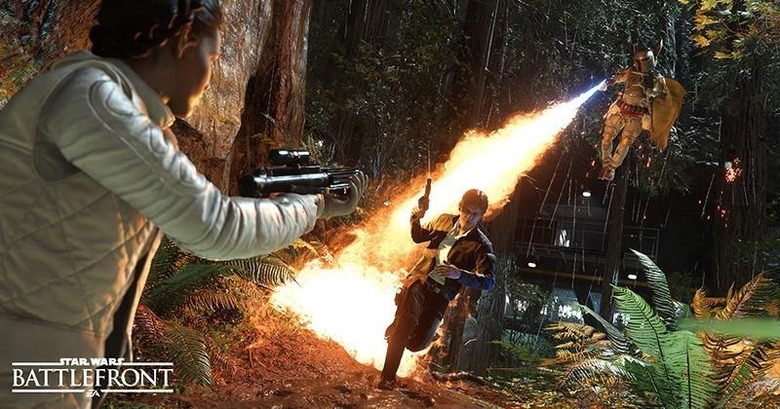 While the game doesn't contain any spoilers, it does give you some backstory. If you've seen any of the trailers, you've no doubt seen a crashed star destroyer on a desert planet. DICE recently released a free DLC pack that allows you to play out the battle where that exact star destroyer crashed to the planet. You'll need a PC, Xbox One, or PS4 if you want to get in on this action.
7. Learn to code with your favorite Star Wars characters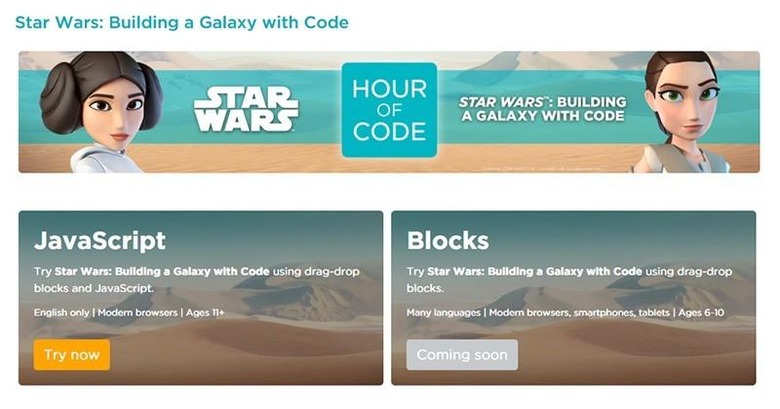 Thanks to the people behind the Code.org project, you can actually learn how to program in just one hour. No, you're not going to be compiling thousands of lines of code based on these mini games, but you will learn the basic building blocks. And at the end, you'll be able to program your own simple Star Wars game!
8. Create your own Star Wars movie with Action Movie FX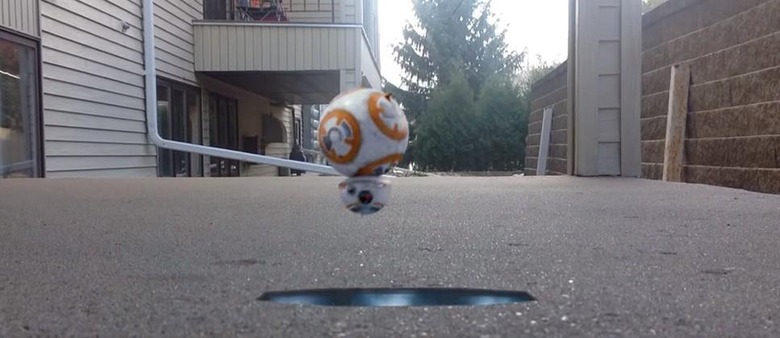 Thanks to the people at Bad Robot (the production company owned by JJ Abrams) you can make your own Star Wars movies. Last month they added in some great updates that include some of your favorite Star Wars characters. You'll be able to use these to shoot your own mini movies.
9. Watch Star Wars: Rebels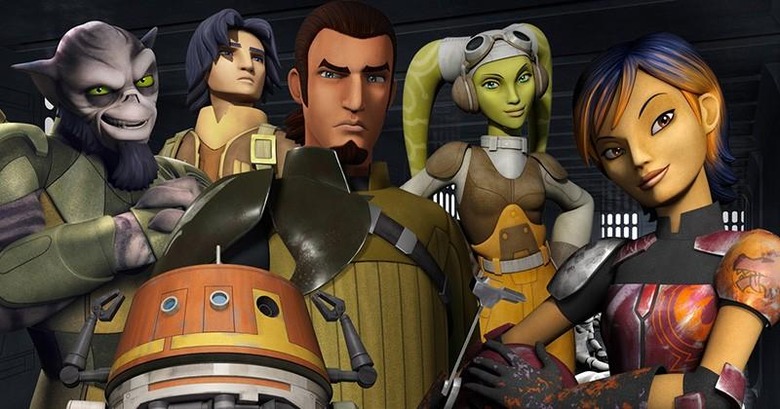 Set 5 years before the events of A New Hope, this animated show gives you some insight into how the Rebellion was birthed. If you watched The Clone Wars animated series and were disappointed by its abrupt ending, this show will hopefully help ease some of that pain. Unfortunately since it airs on Disney XD, you'll need to have a cable subscription to watch it online. The good news is that they appear to have most, if not all episodes available online.
10. Install the Star Wars Spoiler Blocker extension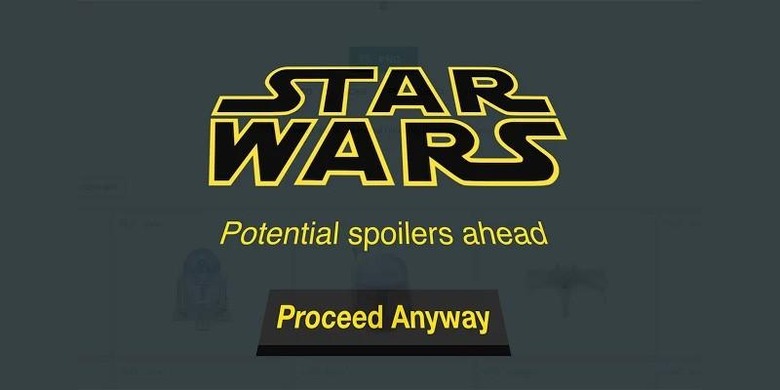 In case you do feel the need to get back online and do some browsing, as a last resort, this extension should help you out. It has been collecting a database of sites known to contain potential spoilers for the upcoming movie. In theory, it should stop you from seeing anything you don't want to, save for something on a social network (it can't block your friends for you). However, some sites may slip through the cracks.
So there you have it. Ten activities to hopefully get you through the next day or two, until you get to watch the movie. For those that decide to brave the internet with me over the next 24 hours, may the force be with you.