10 things you missed at WWDC 2019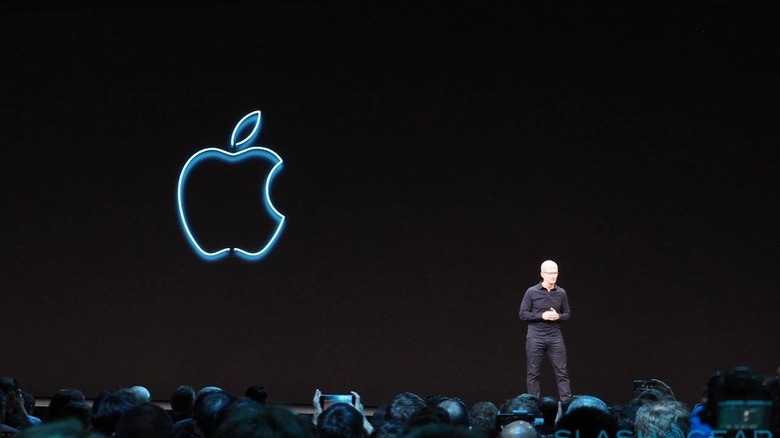 Apple made a number of announcements during its WWDC 2019 keynote today — so many, in fact, that you probably missed a few. We've combed over all the details Apple released today and found a bunch you may have missed the first time around, including small things like a new batch of Apple Watch bands and large things like the arrival of mouse support on the iPad.
iOS 13 Mouse Support
Apple gave us a look at the future of iPad and it's one that will no doubt please professionals. The company introduced iPadOS and the unique experiences it will bring to the company's tablets. What the company didn't reveal during its keynote is one key feature users have been requesting for years: mouse support.
The new support was spotted by developers in the first beta of iOS 13. The feature, at least at this time, is presented as an accessibility option; it isn't turned on by default. According to developers, it also works on the iPhone.
More Apple Watch bands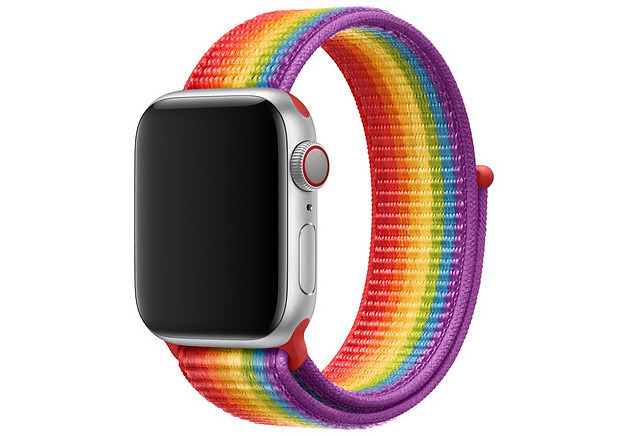 Apple made some big announcements during its keynote, and so you may have missed out on some of the smaller revelations, such as the new batch of Apple Watch bands. There are a total of seven new bands, including a newly launched Pride Edition Sport Loop.
New Memoji customization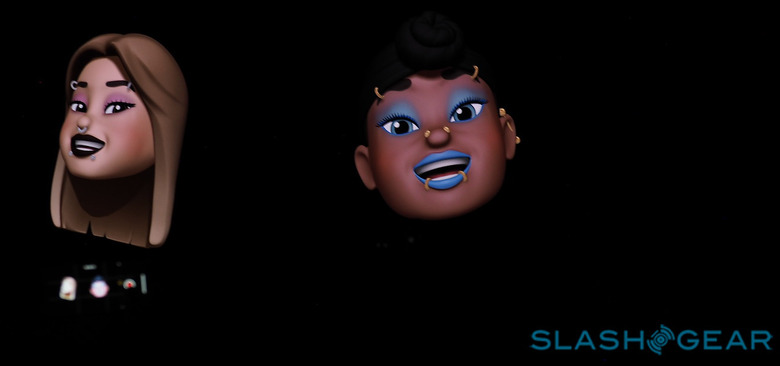 When iOS 13 arrives, it'll bring a number of new Memoji customization features, including the ability to add AirPods, braces, new hats, a greater variety of sunglasses, and various piercings to one's avatar. The update will also bring the ability to customize the avatar's teeth with things like gold and gaps.
iPad Sidecar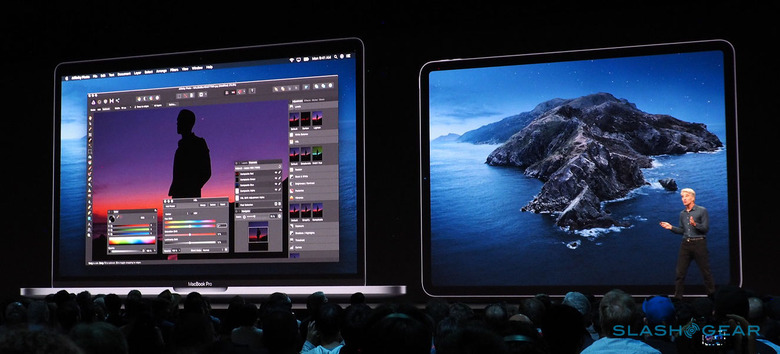 Apple will make it easier to use your iPad as an external Mac display with the addition of Sidecar in macOS Catalina. With this new feature, users will have a native option for using the iPad as a small 'monitor,' something currently made possible by third-party apps.
CarPlay overhaul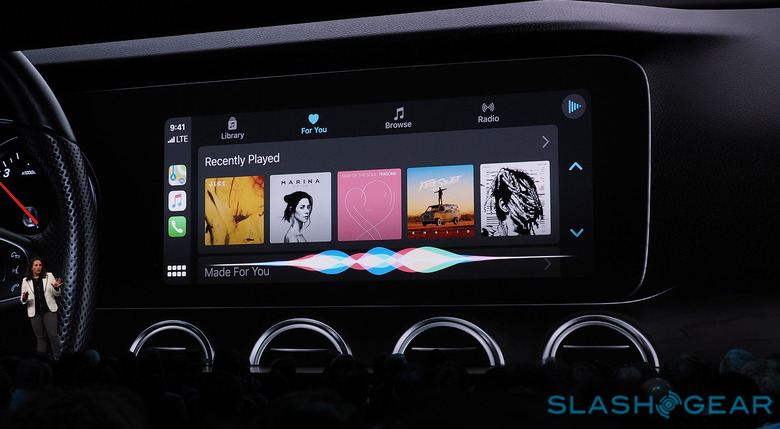 Apple introduced an overhaul to CarPlay, improving the design both aesthetically and in terms of how much information is displayed on a screen. Apple calls this the 'biggest' CarPlay update ever, bringing a new Calendar app and improved Siri support for third-party apps in addition to the new Dashboard.
AirPods audio sharing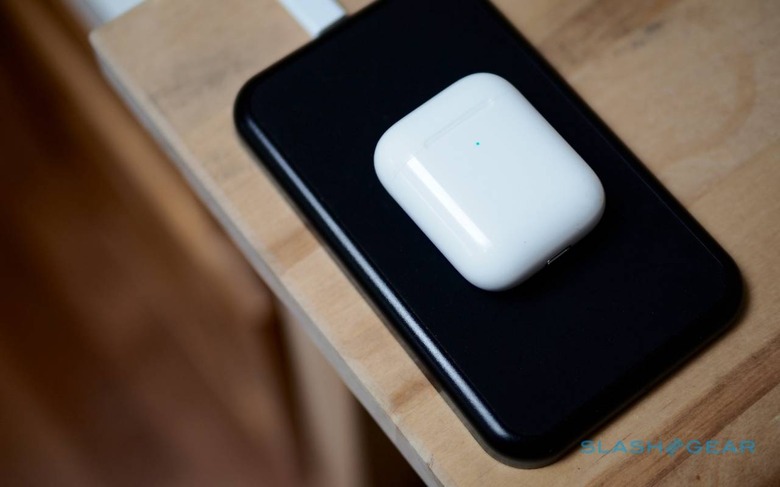 Apple is making it easier for AirPods users to share audio with friends who also own the company's wireless earbuds. Among the new AirPods feature will be the ability to share whatever audio is currently playing simply by bringing a second pair of AirPods close to the user's iPhone or iPad.
Which Macs will get Catalina
Apple's macOS Catalina update is exciting, but it comes with an important question: will your Mac support the new version of macOS? To make things simple, Apple has published a new page detailing which devices will support the system, and they go back years. Models as old as the MacBook 2015, MacBook Air 2012, iPad Pro 2017, iMac 2012, MacBook Pro 2012, Mac Pro 2013, and Mac mini 2012 will all receive macOS Catalina.
Improved accessibility
In addition to the new mouse support in iOS 13, Apple says its upcoming macOS Catalina update will bring Voice Control, enabling users to control their devices entirely with voice commands. As well, users will be able to zoom a second display and view high-resolution text below the cursor to aid in instances of visual impairment.
Unlock and authenticate with Apple Watch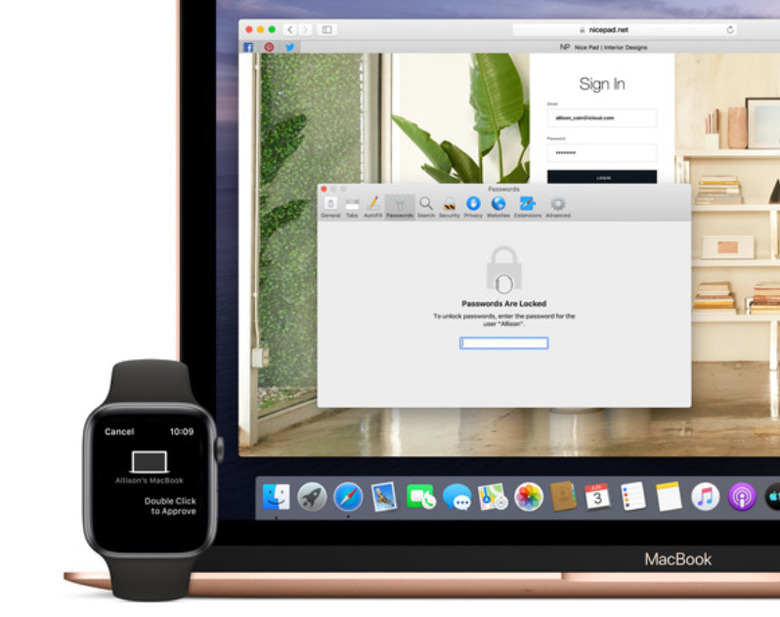 As part of its macOS Catalina preview, Apple revealed that Apple Watch owners will be able to unlock and authenticate on their Mac by double-clicking the wearable's side button. This feature will be useful for opening a locked note, for example, as well as approving installations, viewing passwords, and more.
Screen Time on Mac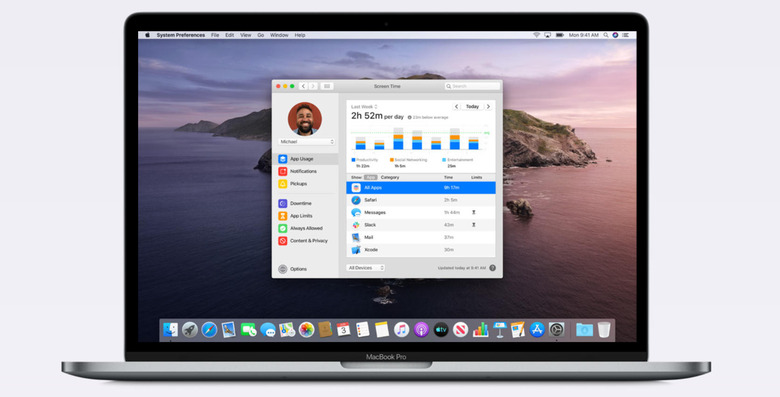 That's right, Apple is bringing its Screen Time feature to the Mac. The addition will arrive in macOS Catalina, enabling users to schedule downtime, view their usage, set limits, and more. The feature will support Family Sharing for managing children, as well.