10 Canceled Cars That Won't Be Coming Back After 2017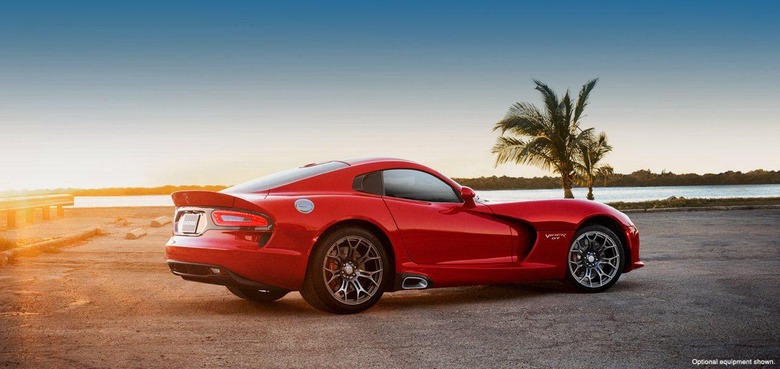 Not every new car is a success, and over time even the most intriguing models run the risk of being surpassed by more interesting offerings from other companies. It's not always a design, price, or features issue – some slow sellers fall victim to events outside their control, like changing fuel prices, shifting customer buying habits, or fading styling trends. The 10 cars on this list are facing their final year of production before being canceled forever, making this your last chance to snag one of these models.
1. Dodge Viper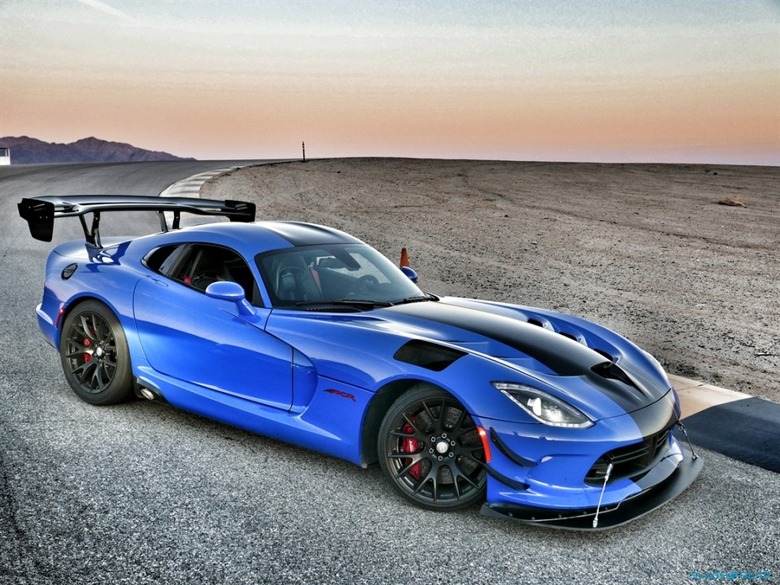 The Dodge Viper has long stood as a singular entry in the word of supercars, and the addition of electronic traction control and stability control to the latest generation car has done little to attenuate its raw, powerful character. Still, the lack of an automatic transmission on the options sheet (a nod to its purist design principles), and a much higher price than its domestic rival, the Chevrolet Corvette, have conspired to reduce sales to the point where Dodge is walking away from its halo car – for a second time, as Viper production went on extended hiatus between 2010 and 2013. The 2017 model year will be the final one for the Dodge Viper, and it will be celebrated by several special editions aimed at hardcore fans.
2. Volkswagen Eos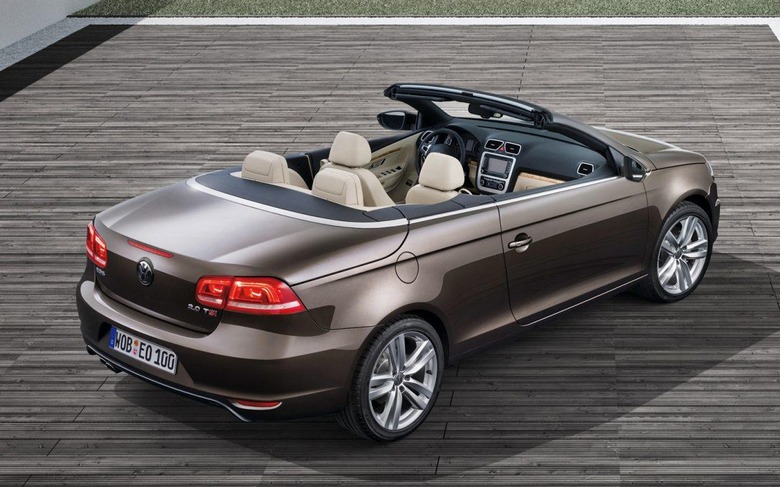 The Volkswagen Eos won't even get a 2017 model year – it's been canceled as of 2016 – but you'll find plenty of leftovers on the lot over the course of the next 12 months as the brand sells off inventory. The Eos was a hardtop convertible cruiser based on the larger Passat platform, despite its compact size, and unlike the Beetle and Golf cabriolets of old it never really caught on with sun-loving buyers. This is symptomatic of convertible sales as a whole, which have plunged over the last decade.
3. Cadillac ELR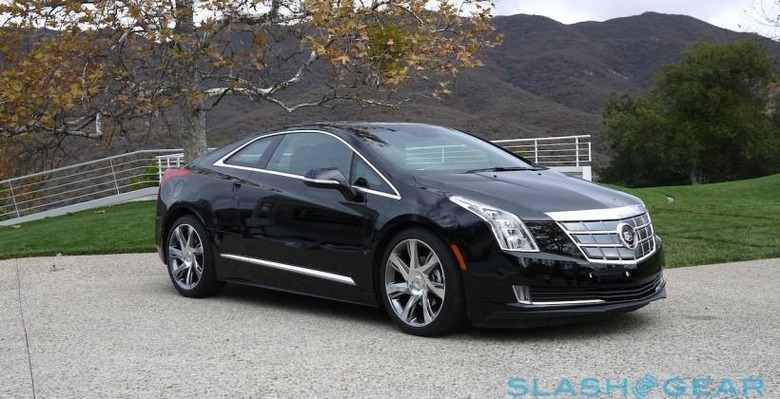 'A great car at a terrible price' is the best way to sum up the Cadillac ELR, the two-door luxury coupe built on the bones of the popular Chevrolet Volt extended-range hybrid sedan. $75,000 was too high of a premium to pay for a vehicle that actually had less EV range than its half-priced Volt sibling, even though the ELR was faster, quieter, and much more stylish. Discounts and tax breaks abounded with the Cadillac, but no one was interested, which means this excellent automobile is done as soon as the clock strikes midnight on January 31.
4. Honda CR-Z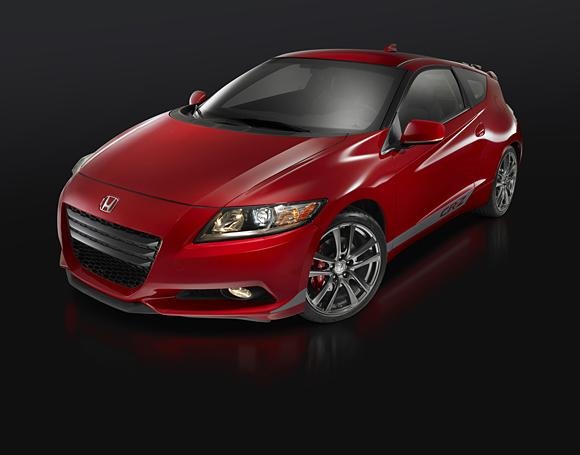 The Honda CR-Z is another hybrid that never found an audience, but not because it was overpriced. One the rare gasoline/electric cars to be offered with the option of a manual transmission, the CR-Z couldn't live up to the memory of the CRX, its high efficiency, mega-fun early 90s predecessor, in terms of either driving dynamics or even fuel mileage. Stylish but ultimately a bit of a yawn to drive, Honda fans stayed away from the CR-Z in droves, leading to its early death at the end of this year.
5. Dodge Dart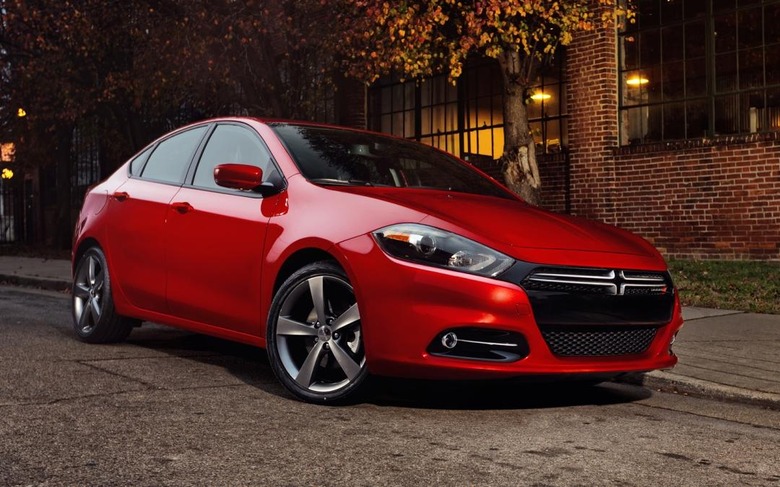 How long has it been since Chrysler has been able to field a competitive small car? The Dodge Dart wasn't a bad vehicle, but its smallish platform (foisted on it by corporate parent Fiat) and somewhat balky automatic transmission made it an outlier in a market filled with spacious high tech choices. Then there's the fact that Chrysler realized it could use the Dart's assembly line to build much more profitable Cherokee SUVs, which sealed the sedan's doom.
6. Hyundai Genesis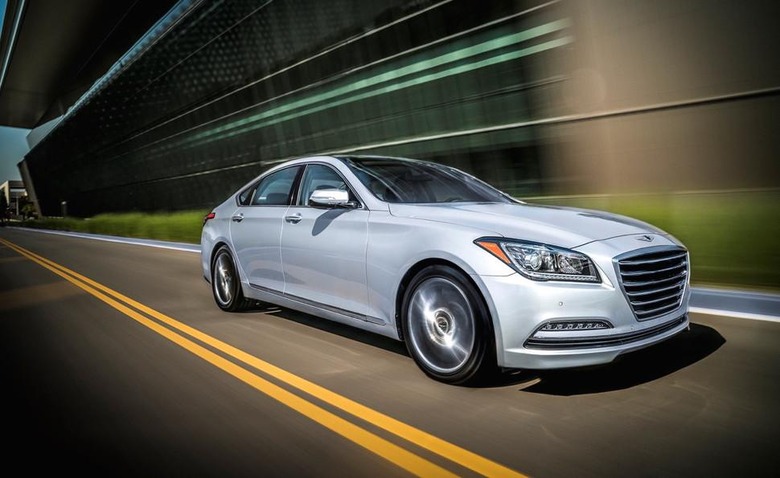 The Hyundai Genesis isn't exactly dead – it's just getting kicked upstairs. In fact, Hyundai is so bullish about the potential for its premium cars that it's created an entirely new luxury brand named after the full-size sedan, and is moving both the Genesis and the Equus under that banner. Redubbed the 'Genesis G80' for 2017, the car will soldier on with a huge amount of corporate support and its own valet service for repairs and maintenance.
7. Lincoln MKS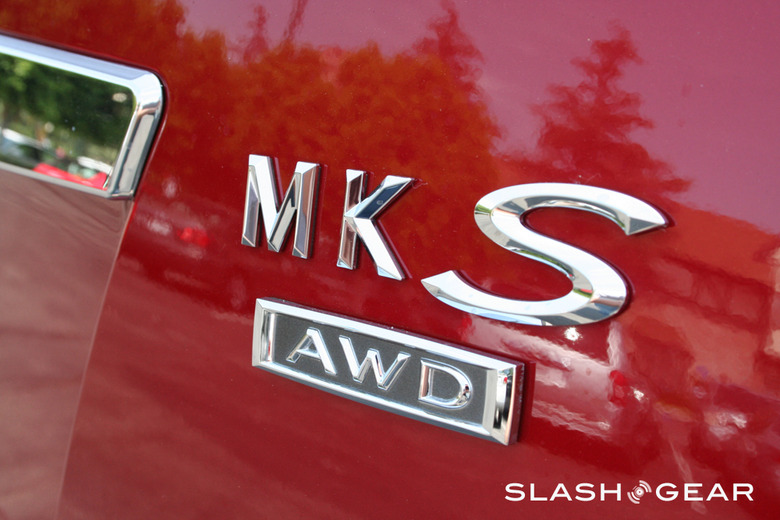 The Lincoln MKS fell victim to the perception that it was little more than a rebodied Ford Taurus, despite numerous attempts to carve out its own identity on the full-size luxury market. Rather than keep pushing forward, Lincoln has elected to replaced the MKS wholesale for the 2017 model year with the Lincoln Continental, a vehicle whose name evokes the brand's heritage, and which sets off in a new styling direction that the brand hopes will resonate with new customers.
8. Chrysler Town & Country / Dodge Grand Caravan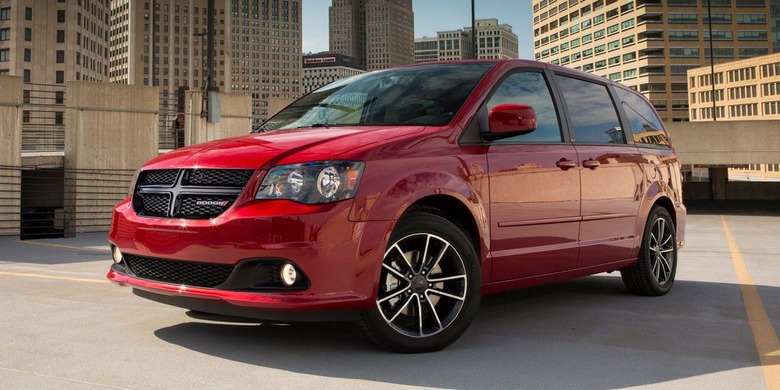 Both of Chrysler's minivans – the Chrysler Town & Country and the Dodge Grand Caravan – are dead men walking after the release of the 2017 Chrysler Pacifica, which essentially replaces them both. Still, production continues in an effort to feed rental and other fleet customers hungry for affordable people movers, which means there's still a chance to snag one or both of these high capacity haulers throughout the next year.
9. Scion tC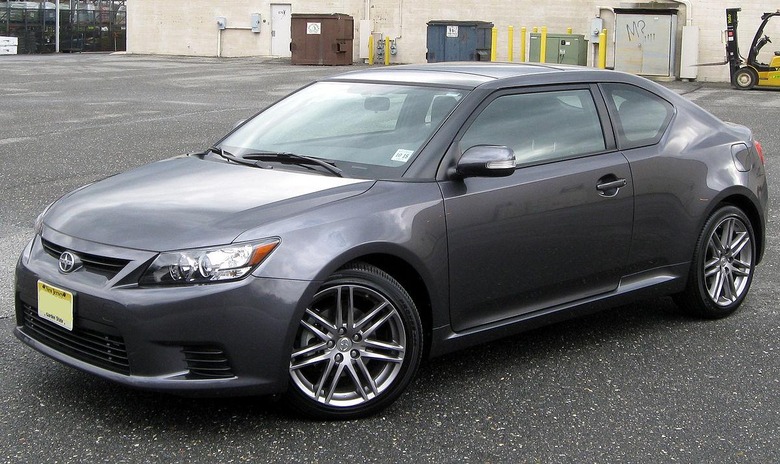 Scion is dead, and while a few models are moving over to Toyota showrooms, the Scion tC compact coupe isn't so lucky. By the end of 2016 the tC will have left the market forever, and in its wake you won't find much of a legacy. A bit too heavy and utilitarian to be considered a true sporty compact, the Scion tC found love from buyers who wanted a stylish commuter car that was comfortable and relatively affordable.
10. Volvo S80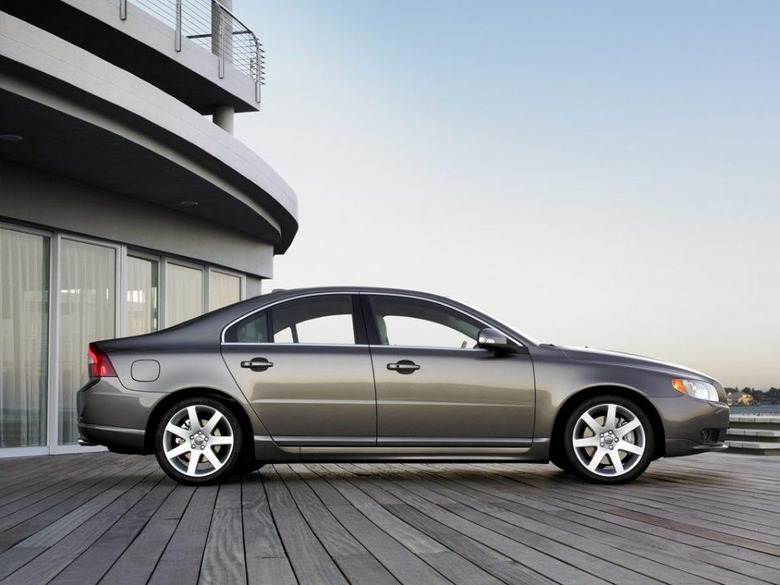 The Volvo S80 could be considered a 'zombie' car, a vehicle that was left to wither on the vine for 10 years after its most recent generational refresh. As a full-size premium sedan, this meant that the S80 was a full five years past its best-before date, and ultimately Volvo elected to replace the car with the all-new S90. Note to survivalists: with the S80 gone, there's no longer any vehicle on the market that comes with an anti-carjacking internal heartbeat monitor linked to your key fob.