10 automakers vow to make automatic emergency braking standard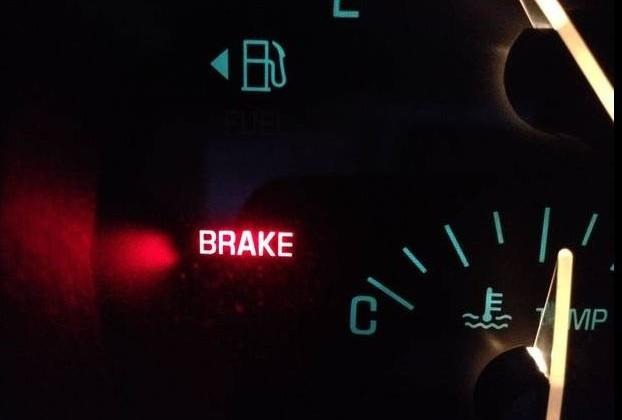 The NHTSA, U.S. Department of Transportation, and the Institute for Highway Safety (IIHS) have announced that ten auto makers plan to offer automatic emergency braking as a standard feature. This is the latest step major car manufacturers are taking to bring more advanced safety technologies to a larger customer base, something that will eventually lead to such technologies being common on the road and, hopefully, a subsequent decrease in the number of crashes and deaths that happen.
The auto makers are comprised of well-known car companies, including Audi, BMW, GM, Ford, Mercedes Benz, Mazda, Toyota, Tesla, Volvo, and Volkswagen. Furthermore, the IIHS and US Department of Transportation says that other makers of lightweight vehicles and truck manufacturers should also consider making automatic emergency braking (AEB) standard in their vehicles.
As with many other preventative safety technologies, AEB utilizes sensors and other tech to determine if a crash is going to happen, and whether the driver has reacted quickly enough to avoid it. Rear-end crashes are a particular problem that such technology will address.
Said the Transportation Secretary Anthony Foxx:
We are entering a new era of vehicle safety, focused on preventing crashes from ever occurring, rather than just protecting occupants when crashes happen. But if technologies such as automatic emergency braking are only available as options or on the most expensive models, too few Americans will see the benefits of this new era. These 10 companies are committing to making AEB available to all new-car buyers.
SOURCE: NHTSA