10.5-inch iPad Air and iPad mini 2019 official: Apple Pencil and bold pricing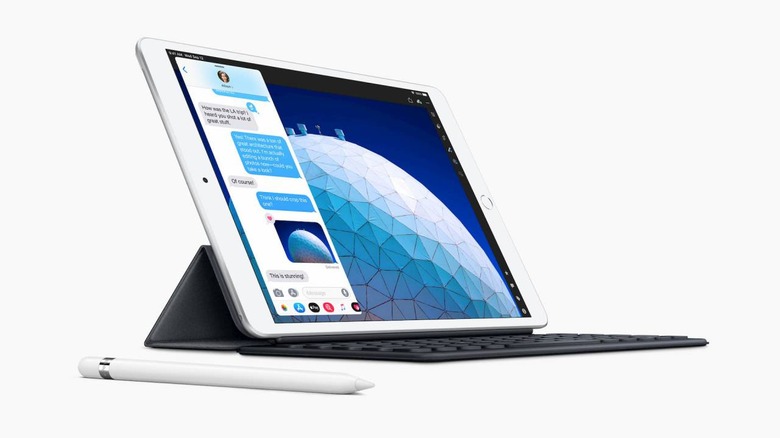 Apple made a surprising move this morning, announcing two new iPads by way of a press release instead of the reveal events we're used to seeing. We doubt many Apple fans will care about the form these announcements took, though, as the company is reviving both the iPad Air and iPad mini lines with these new devices. In the case of the iPad mini, that revival has been a particularly long time coming, as we haven't seen a new one of those in nearly four years.
Both the new iPad mini and iPad Air use Apple's A12 chip – not the A12X variant that debuted in last year's iPad Pros. Both of these tablets also ship with Apple Pencil support, and while that's exciting, there's one somewhat strange caveat to consider: They only support the first-generation Apple Pencil, not the more recent second-generation one that launched in 2018.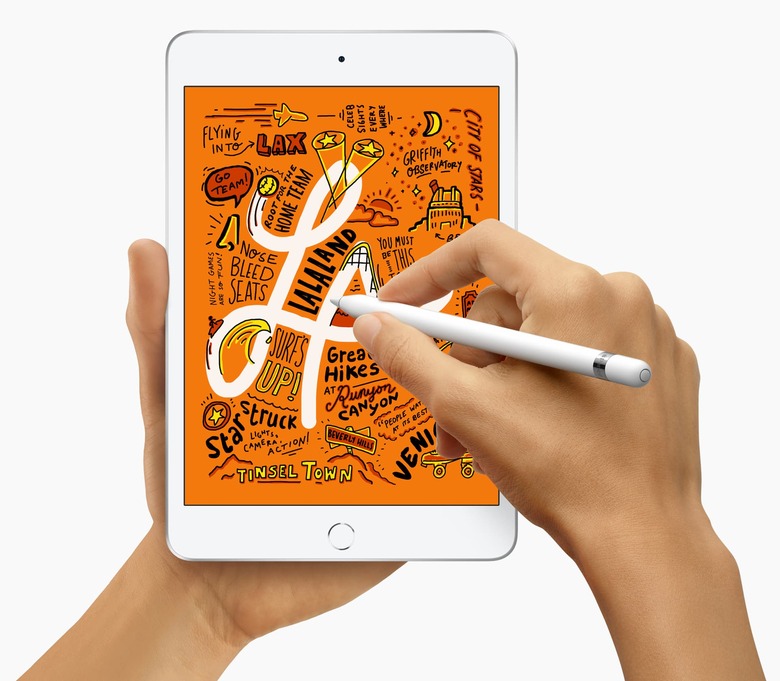 In any case, the third-generation iPad Air has been updated with a larger 10.5-inch display, and Apple says that A12 chip gives it a 70% boost in performance and double the graphics capability of the 9.7-inch iPad that once seemed to replace the iPad Air line. We can expect even larger performance gains in the new iPad mini, but that's not shocking when you consider that its predecessor was released in 2015.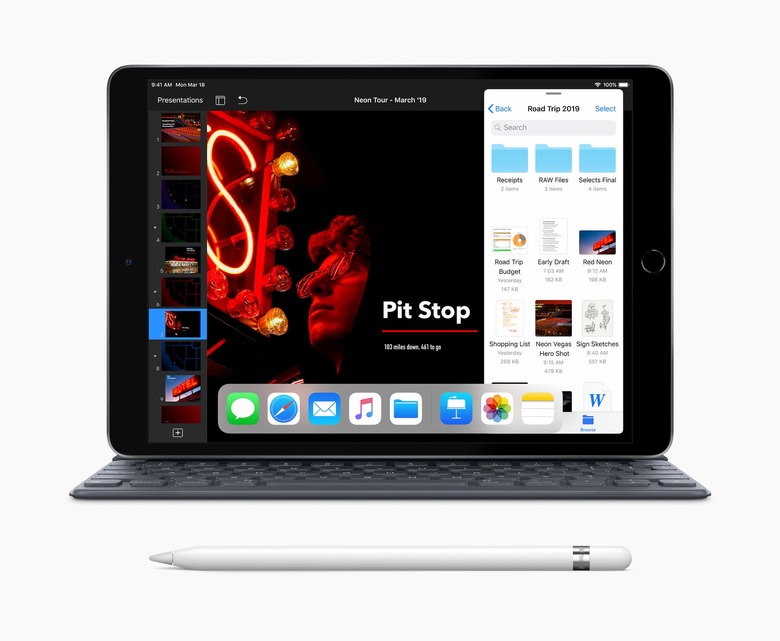 Apple says that the Retina Display on the iPad mini is 25% brighter than the device that came before it, and that it also uses with True Tone technology and wide color support. The design of both iPads is pretty much the same as previous models in their respective lines, which means no slim bezels like what see on the most recent iPad Pro. Apple's decision to stick to a more traditional design means that both of these iPads also feature a home button and a lightning port, which has been replaced by a USB-C port on more powerful iPads.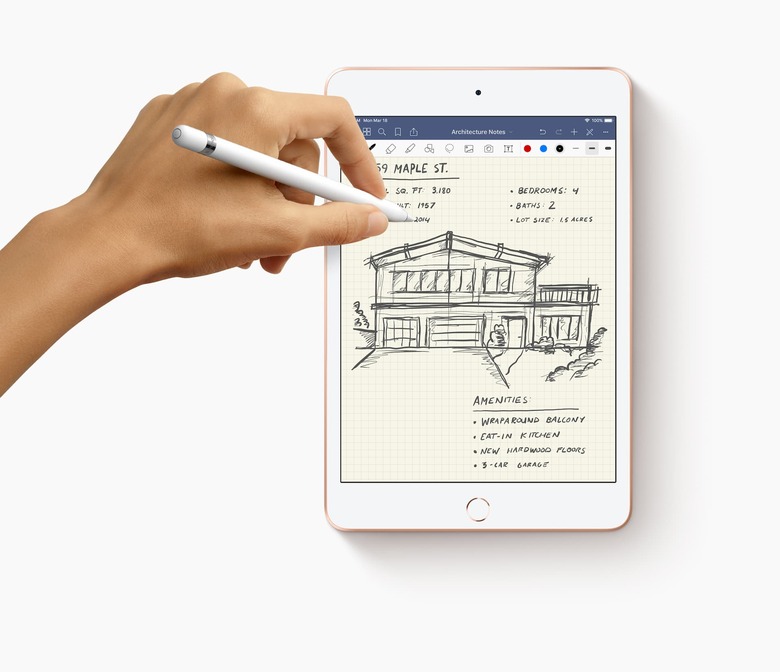 While it's a bit strange to see these two new iPads support only the first-generation Apple Pencil, it is worth pointing out that Apple's full iPad lineup now supports the accessory in one form or another. Prices for the new iPad Air – which is also compatible with Apple's Smart Keyboard – start at $499 for 64GB of storage, though Apple is also offering LTE-compatible models starting at $629. The WiFi-only iPad mini, on the other hand, starts at $399, with LTE-supported models starting at $529. Both tablets are available for pre-order today and will be landing at Apple Stores next week.