Zune docking keyboard by Razer?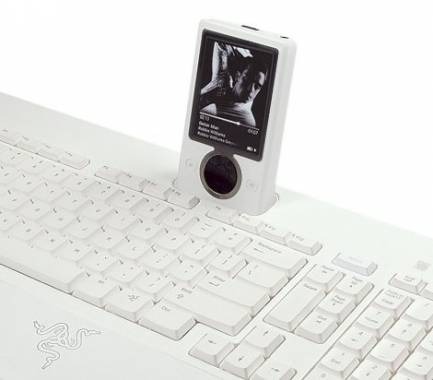 DAP docks built into keyboards are a great idea; your mp3 player is right in front of you and easily grabbable, so there's no "where did I leave it?!" panic when you're late for the bus, you know it's charged and up to date with your music, and it's easy to connect rather than fiddling around with a cable.  Coolest Gadgets were sent some photos of what it's claimed is a Razer keyboard with a Zune dock; they're not sure if it's real or not, but it seems a good idea nonetheless.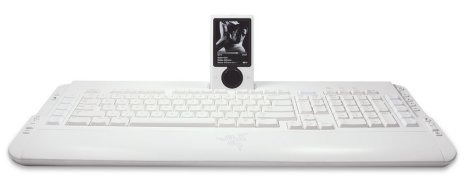 Wouldn't it be good if you could use the Zune as a sub-display while you worked?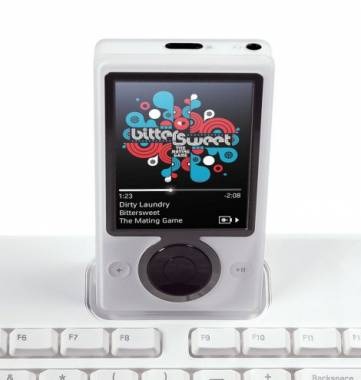 Razer's Zune Docking Keyboard? [Coolest Gadgets]