ZOTAC NEN Steam Machine packs an i5 Skylake and GTX 960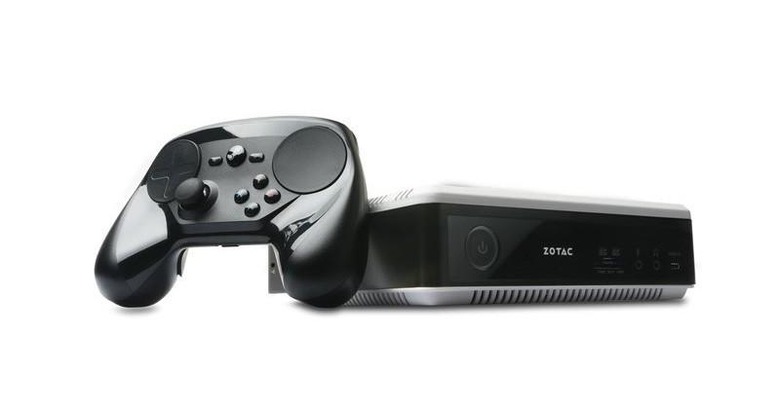 We may receive a commission on purchases made from links.
Valve has made some interesting moves over the last few years, first announcing their own Linux-based OS specifically tailored for gaming, and then stepping into the hardware business. So far, they have only released a controller, and a streaming box, but they have started partnering with a few different companies to make "Steam Machines." These are small, yet powerful boxes that run their special SteamOS, and give you more of a console-like experience. Today, ZOTAC has shown off their first Steam Machine, dubbed the ZOTAC NEN.
The ZOTAC NEN Steam Machine has a lot of power packed into a device smaller than most consoles. They key components you'll find inside are the 6th gen Intel quad-core i5 Skylake CPU and the Nvidia GeForce GTX 960. Those should be enough to power through most games that you throw at it. Check out the full specs below:
CPU: Intel Core i5-6400T Quad-Core Processor (2.2GHz Clock Speed, TurboBoost up to 2.8GHz).
GPU: NVIDIA GEFORCE GTX 960 GPU 192-bit 3GB GDDR5
Memory: 2x 204-pin DDR3L-1600 SODIMM Slots, (up to16GB, 1 slot available).
Storage: 1x 2.5-inch 1TB HDD. 1x M.2 SATA SSD slot.
LAN: Dual Gigabit Ethernet; 802.11ac Wireless; Bluetooth 4.0.
OS: SteamOS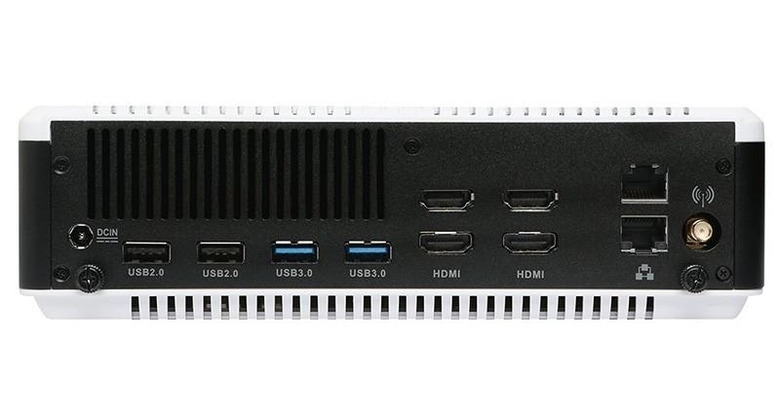 You'll also find a Steam Controller in the box, to complete the marriage between console and PC gaming. Obviously, you'll be able to hook up a keyboard and mouse, if that's your preferred input method.
Currently, Amazon has the ZOTAC NEN Steam Machine listed for $999. You can definitely put together a similar gaming rig for less, but part of the appeal for a box like this is its size, and the ability to plug-and-play, much like a console.
Source: ZOTAC