ZaNa Design Flash Drives Made Of Wood, Flint And Amber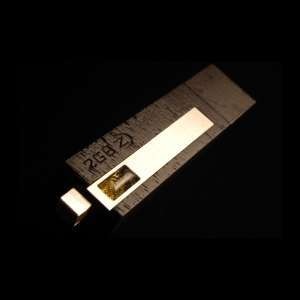 We've come across some pretty odd flash drives haven't we? There's one for every lifestyle, desire or need. I think they've just about tapped the creativity of flash drives however ZaNa Design is not giving up and they have some hand-made ones they're pushing.
They come in 1GB and 2GB versions, which I have to say is keeping it low compared to some of the more recent ones I've seen, but the selling point is the material they're made of. Each device is made from exotic "Merbau" wood in conjunction with either amber or striped flint stones.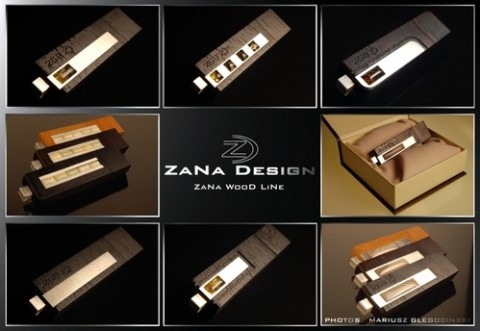 They cost about $65 a piece. I can't help but think, why would you make something to store your precious data that's made from wood and flint? Isn't that a fire hazard?
[via pocket-lint]