YouTube to start another big round of content investment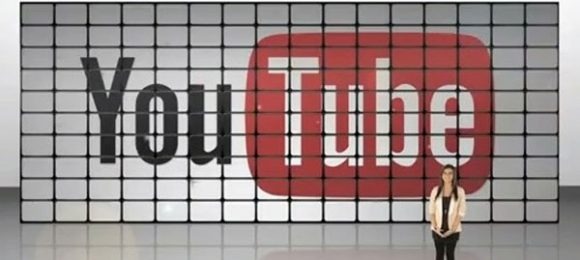 YouTube has announced that it is investing more money to bring a professional level of content to its website in an attempt to lure more viewers and advertisers. The new round of investments, nearly a year after YouTube invested $100 million to create over 100 new channels, including a lot of celebrity content. Google says that it will provide a second round of funding to between 30% and 40% of its original partners.
Those original partners that will be getting an additional round of funding will be notified the next few weeks. YouTube says that it wants the new round of funding to help kick start the ecosystem to bring in even more great content creators. YouTube found that having a channel with a celebrity attached wasn't good enough to lure in viewers stating, "Celebrity alone isn't enough."
25 of the top new channels now average more than 1 million views a week and the top 33 have over 100,000 subscribers, which is a key indicator of repeat viewing according to YouTube. Most channels will be receiving a second round of investment of roughly equivalent to the first round. The first round of investment of somewhere between $1 million and $5 million per channel.
That round of investment was to guarantee a year of content that YouTube could sell exclusively. One condition of receiving the funding is that the producers of the channels have to pay back YouTube's investment before they can sell their own ads. It remains unclear if even the most successful channels could pay back the initial investment at this time.
[via Adage]