YouTube Super Chat lets viewers stand out during a livestream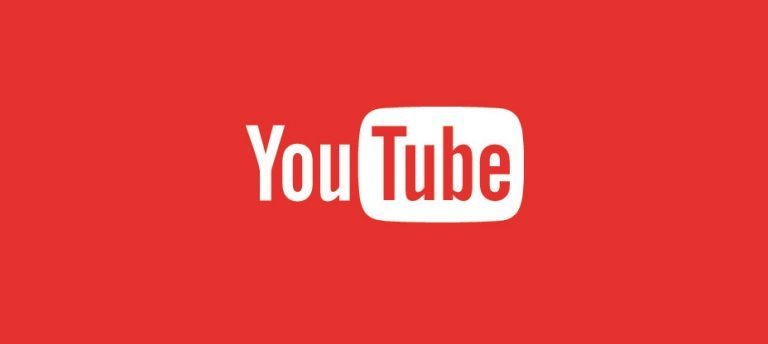 YouTube has introduced a new feature called Super Chat, a way for viewers to make their messages stand out during a livestream. Says YouTube, anyone who is watching a livestreaming video on the service can buy a Super Chat, which will make their message stick out in the chat stream with a highlight. Those chats then spend five hours pinned to the top of the chat stream for others — and the YouTube creator — to see.
The Super Chat feature (YouTube calls it a tool) has two purposes. The first is that by letting viewers buy a highlighted chat, it helps the creator monetize their video, and likely makes YouTube a more attractive platform as a result. At the same time, fans are able to stand out and make sure the video creator sees their message specifically.
The pinned Super Chat will appear at the top of the chat and will stay for up to five hours. The feature is going into a beta starting today and will be available to only a couple YouTube users, including Great Library and Alex Wassabi.
Other creators across 20 countries can expect to see the feature arrive on January 31, while it'll be available to viewers in 40 countries. With this new tool comes the eradication of an old feature, though — Fan Funding. Channels that already have it enabled will be able to keep using it until February 28, however. The feature, says YouTube, was never used much outside of its livestream feature.
SOURCE: YouTube