Xperia XZ3 and XZ2 Android 10 updates halted due to showstopping bugs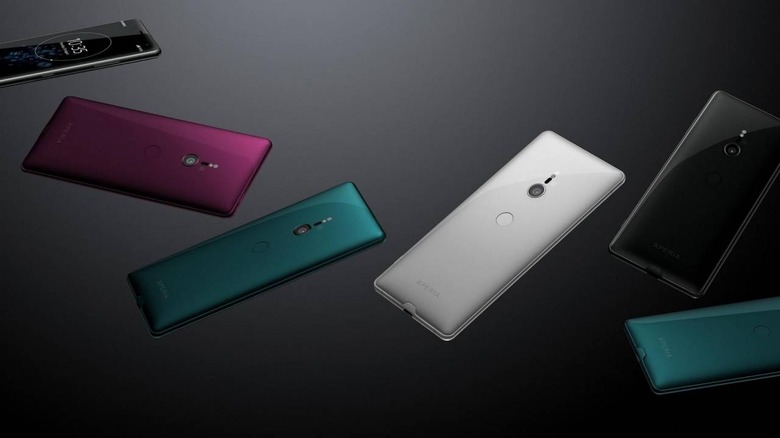 Sony has had a special distinction in the past among Android modders and developers because of its commitment to that community. That never meant, however, that Sony itself was fast in pushing out updates to its own phones, despite the minimal changes it makes to the Android experience. Two months ago it announced which phones are getting Android 10 and while it has started to make good on that promise, the bugs that users have run into maybe making them wish Sony didn't roll out the update at all or at least not yet.Sony's list of Xperia models due for an Android 10 update isn't exactly that long. In addition to the latest Xperia 1 and Xperia 5 flagships, the roster included the Xperia 10 and 10 Plus, Xperia XZ2 trio, and the Xperia XZ3. Last month, Sony started rolling out the update to the last two but users are running into all sorts of random bugs that are making the phones practically unusable.Those problems include an abnormally slow fingerprint sensor, apps closing randomly, and certain settings being reset without any user intervention. There seem to also be cases of glitches in the UI causing icons to disappear. Add to that reports of notifications being delivered late and depleted battery life and you've got a recipe for an angry mob of Sony Xperia owners.
Unfortunately, there doesn't seem to be an easy way out of the situation. Users have reported that resetting the phone to factory settings only fixes the problems temporarily, only for them to reappear a few days later. The only permanent fix would be to downgrade to Android 9.0 Pie, which isn't exactly an easy process either.
Sony has reportedly paused the rollout of the updates at least in Japan. It hasn't commented on the matter despite the growing number of complaints. Of course, that means it has no solution to offer either, which is quite troubling for a company whose mobile business is already struggling.