Xperia XA1 Plus available in the US, no fingerprint scanner of course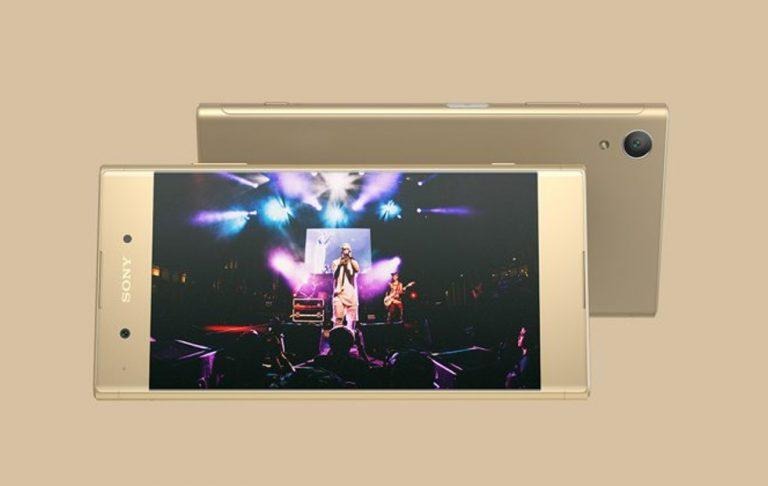 We may receive a commission on purchases made from links.
Sony is giving 2017 one last hurrah before calling it done, at least as far as smartphones go. It didn't exactly lavish much attention on a relatively less known but totally new Xperia XA1 Plus, but no one's going to blame them. This is pretty much yet another mid-range addition to Sony's stable that bears all the design hallmarks of a Sony smartphone. And, unsurprisingly, bears its flaws specific to the US as well.
This is what the Xperia XA1 Plus brings to the table. You get a 5.5-inch Full HD smartphone running on a MediaTek Helio P20 processor. For memory, it has 3 GB of RAM and 32 GB of expandable storage. The 23 megapixel camera is your usual Sony sensor, paired with an 8 megapixel shooter on the front. The 3,430 mAh battery, in addition to being quite large, comes with the usual Xperia STAMINA mode and claims to two days of battery life.
In terms of design, you'd be hard pressed to differentiate it from the rest of the mid-range Xperia brood. It uses glass both front and back, sandwiching the aluminum frame. The sides curve to help give a better grip and the thick top and bottom bezels give the Xperia XA1 Plus an old-school look.
And just like any other Xperia phone, mid-range or high-end, it suffers one problem when sold in the US. No Sony smartphone has a working fingerprint scanner, mostly blamed on patents. There was a time when it was believed that the Xperia XZ1 and XZ1 Compact would relocate the fingerprint scanner to get around that legal hurdle but, alas, it never came to pass.
The Sony Xperia XA1 Plus is now available on Amazon for $379.99 in color choices of Black, Blue, or Gold. As with any Sony Xperia phone in the US, it is an unlocked GSM version, which means it will work with any network other than Verizon's and Sprint's CDMA.