Xiaomi releases its wallet-friendly Yi Action Cam in the US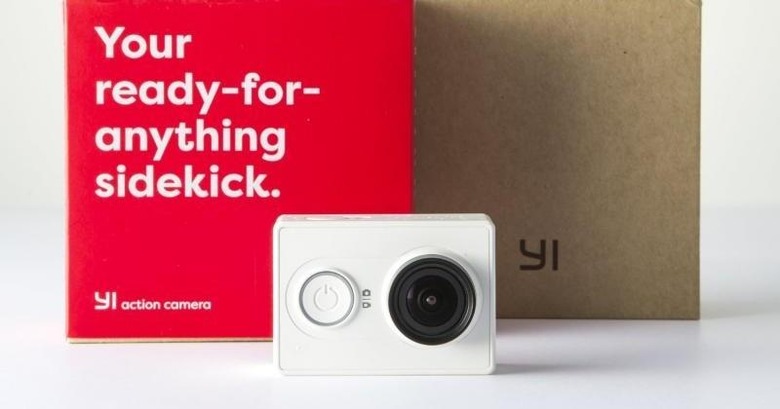 We may receive a commission on purchases made from links.
Xiaomi has just made available one of its products in the US, but no, it's not one of its high profile smartphones. It is, however, an item that's also quite hot in these parts. The Yi action camera is now available for purchase on Amazon for a measly $100, almost a year after the Chinese OEM debuted the budget-friendly device at MWC earlier this year. Despite the price, however, the Yi camera might be just as talented as GoPro's most basic offering, giving action cam fans on a budget something new to chew on.
As far as specs are concerned, the Yi seems quite formidable, boasting of a 16 megapixel Sony sensor that is capable of shooting 1080p resolutions at 60 fps rates. The basic GoPro Hero caps at 30 fps on that same resolution. The 64 GB of storage is also twice that of the GoPro. It also boasts of a 155-degree ultra wide angle lens that makes short work of panoramic views as well as groufies/we-fies. And it can also be controlled by a smartphone.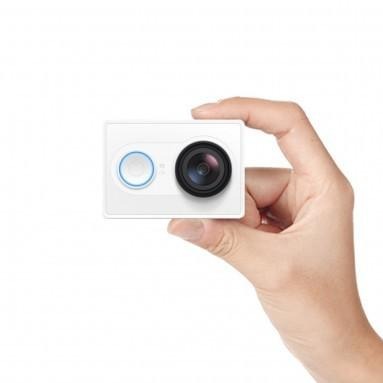 All in all, the Yi camera sounds like your basic action camera. It's appeal will mostly be the price tag and accessories available for it. Although higher than the $64 we predicted around MWC 2015, $99.95 still goes below the GoPro Hero's $130. Xiaomi is also selling a bunch of accessories made for the Yi, like a selfie stick, a handlebar mount, and a underwater waterproof housing. The latter can also be repurposed as a drone mount for some drones.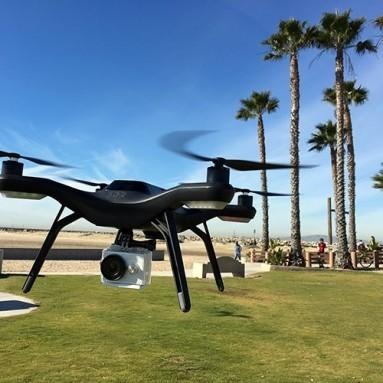 The product photos reveal one interesting use case, a bunch of Yi's arranged in a circular fashion ala GoPro's Odyssey and JUMP VR rigs. Although each camera can indeed be controlled by a smartphone, stitching all those up together would need specialized software. Perhaps Xiaomi has one in the works too.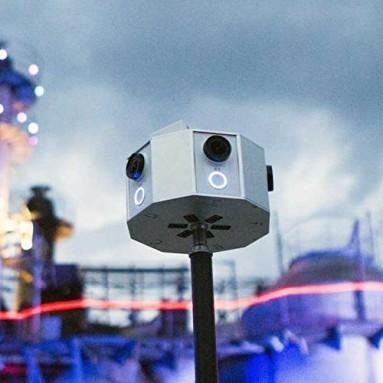 The Xiaomi Yi Action Camera is available from Amazon for $99.95. The selfie stick kit, which includes the camera itself as well as a Bluetooth remote, goes for $139.95. The handlebar bike mount is $15.95 and the official Waterproof case is marked at $32.95.