Xiaomi Mi 10 and Mi 10 Pro official: 108MP camera and Snapdragon 865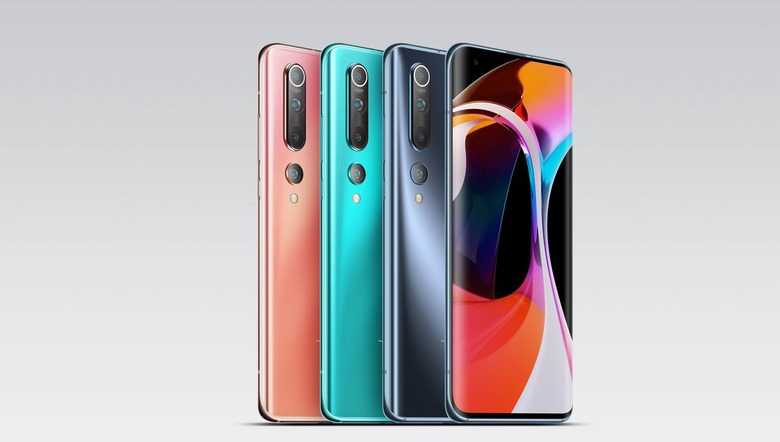 Xiaomi has officially revealed its much-teased Mi 10 and Mi 10 Pro smartphones, toting Qualcomm's latest Snapdragon 865 chipset and up to a 108-megapixel camera. Each phone packs a 6.67-inch OLED display, running at 2340 x 1080 resolution, and promising a 90 Hz refresh rate.
Along with the Snapdragon 865 you get up to 12GB of memory, depending on which configuration of phone you choose. Xiaomi is using LPDDR5 RAM, and you can have between 8GB of it on the entry-level Mi 10 or Mi 10 Pro, or choose to max each out with the full 12GB.
On the storage side, there's either 128GB or 256GB on the Mi 10, or up to 512GB on the Mi 10 Pro. You might want to consider the upper end there, too, since the phone can shoot 8K video. That's courtesy of a 108-megapixel sensor – something Samsung Galaxy S20 Ultra fans may well recognize – which sits atop a quad camera array on the rear.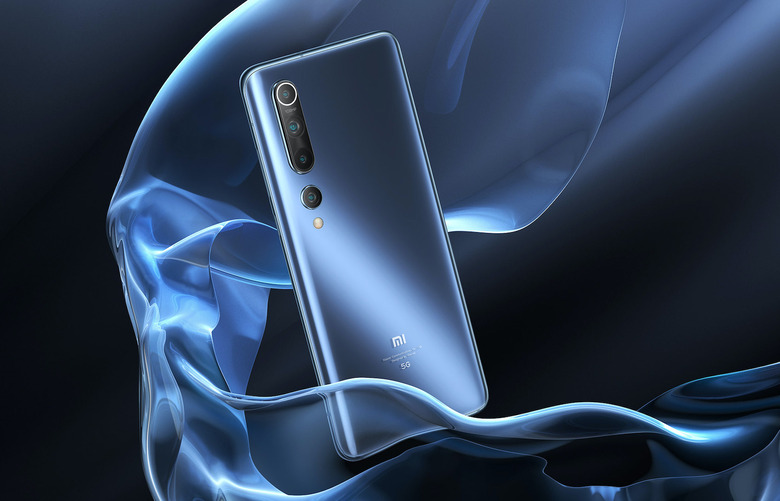 As for the other cameras, the Mi 10 gets a 13-megapixel wide-angle camera, and hen two 2-megapixel cameras; we're assuming one of those is targeted at macro shots. The Mi 10 Pro pairs its 108-megapixel camera with a 20-megapixel wide-angle camera, then then two telephoto sensors: one 12-megapixels, the other at 8-megapixels. Both have a 20-megapixel front facing camera for selfies.
Inside there'll be dual-mode 5G – for China, at least – along with WiFi 6 and Bluetooth 5.1. For the battery, you have a choice to make between size and charging speed. The Mi 10 gets a larger 4,780 mAh battery though tops out at 30W charging. In contrast, the Mi 10 Pro has a smaller 4,500 mAh battery, but it can do 50W charging. If you were hoping for Xiaomi's 100W Super Charge Turbo system you'll just have to be patient. No headphone jack, either, just a USB-C port, but you do get NFC.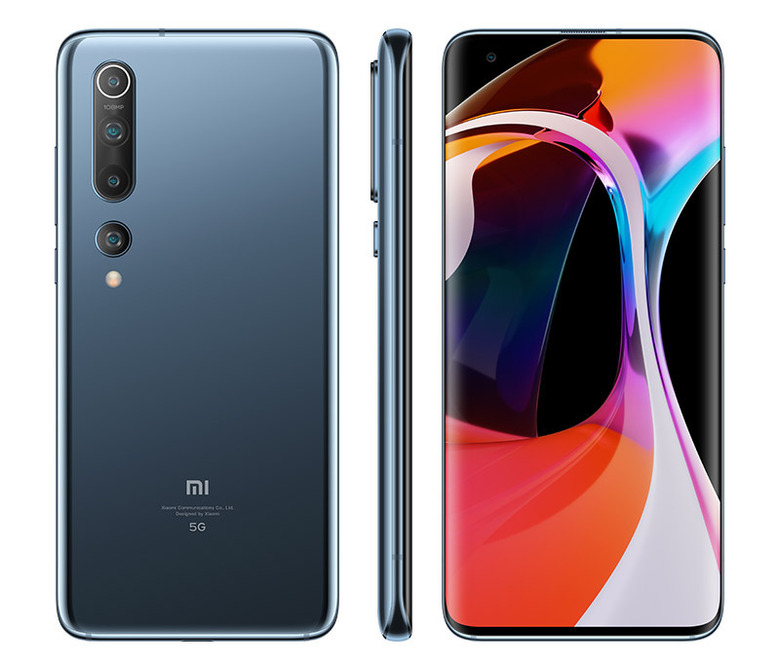 So far, Xiaomi has only announced the Mi 10 for the Chinese market. The plan had been to give the phone its big European debut on February 23, the day before Mobile World Congress 2020 kicked off. With that show suddenly canceled in response to coronavirus COVID-19, however, Xiaomi has been forced to rethink its launch.
Instead, the company says, it now plans to "arrange a separate launch event in Europe at a later date," where the Mi 10 series will get its official unveil. In China both the Mi 10 and Mi 10 Pro will go on sale February 18, priced from 3,999 yuan and 4,999 yuan respectively. That works out to be roughly $572 and $715 apiece, though as always we're not holding our breath for official US availability.