XG VR Headset supports a wide range of smartphones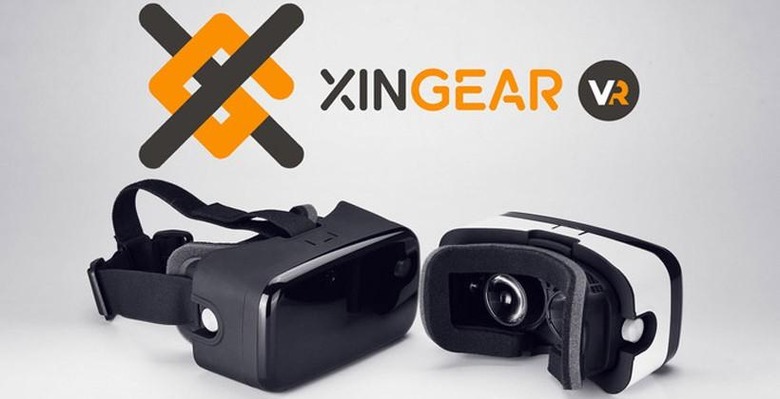 We have seen a lot of virtual reality headsets over the last few months. Some of them are made from cardboard and don't exactly seem comfortable or durable. A company that makes one of those cardboard headsets is now trying to launch a virtual reality headset that should be much more durable and comfortable to wear.
The VR headset is called the XG VR and it is made from machined plastic rather than cardboard. It also has a replaceable foam ring around the goggles where they sit on your face for more comfort. The components of the headset appear to be made from a hard plastic.
The lenses inside the XG VR headset are multi-coated with a hardening coating as well as anti-reflection and anti-fingerprint coatings. The phone attachment is robust and promises to be easy to use with the ability to fit smartphones ranging in size from the iPhone 5 to Nexus 6. The headset also features a Bluetooth clicker and a 100-degree field of view.
The project is on Kickstarter now and is seeking $20,000. As of writing, the project has raised over $45,000 with 42 days to go. A pledge of $49 or more will get you a XG VR headset with delivery slated for May 2015.
SOURCE: Kickstarter