WWDC 2008 - MobileMe and Me.com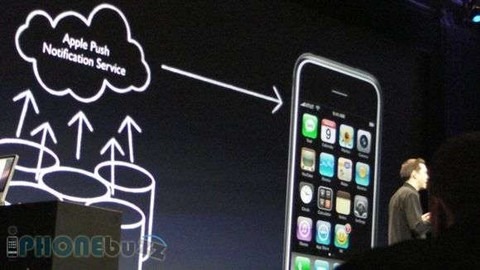 Exchange has been a dominant player in the email world for some time now. However, Apple is looking to challenge that with MobileMe, or what they like to call "Exchange for the rest of us."
After getting in a good jab at Microsoft (Phil Schiller referred to ActiveSync as ActiveStink) he discussed how this new software will push email, calendar and contacts without the need for an Exchange server. This will work cross-platform and push/receive information to/from all of your devices. You'll have continuous, automatic synchronization over the cellular connection.
Apple has also launched a new site called Me.com. This will keep everything synced, incluing photos, mail, contacts and your calender. iDisk has also been integrated into Me.com, which will include drag and drop functionality, and more.
From Me.com you'll be able to select multiple messages, do in-line replies and have complete control over the pane and window resizing in this mobile application. Your calender will be color coded and allow for drag and drop events.
They demonstrated the synchronization abilities with the iPhone and Me.com. Everything from contacts, appointments, mail and more showed up on all devices at the same time, with thing such as read status and amendments in place. Simply amazing.
The service will run $99 per year, and will include 20GB of online storage. For those unsure, this will replace the .Mac service.