Wrath of the Lich King Beta invitation arrives!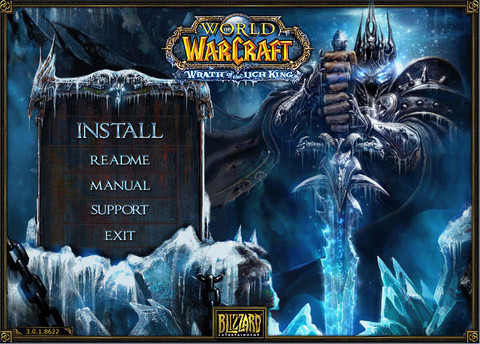 Since it was announced earlier in the month that the beta keys were being emailed out for Wrath of the Lich King, I've been pretty much checking my email non-stop. Well last night I finally saw the email I was looking for. That's right, we can now bring you firsthand details of the beta.
The email came in last night around 9pm EST, so if you haven't checked your mail since then, you might want to do just that. I then was able to upgrade my current account, create a new temp account for the beta and then select one of my characters to copy over to the beta server.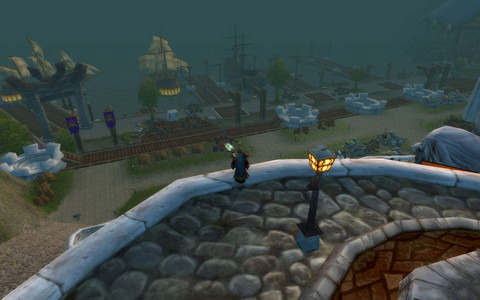 Unfortunately last night was rather busy, so after the nearly 3 hours of waiting for the new client to download from Blizzard and install, I've had little time to do more than wander around briefly with my favorite mage. I'll be covering the beta until it closes, so if you have any questions feel free to leave a comment below and I'll do my best to answer it.