Wrapsol iPad 2 Application Demo [video]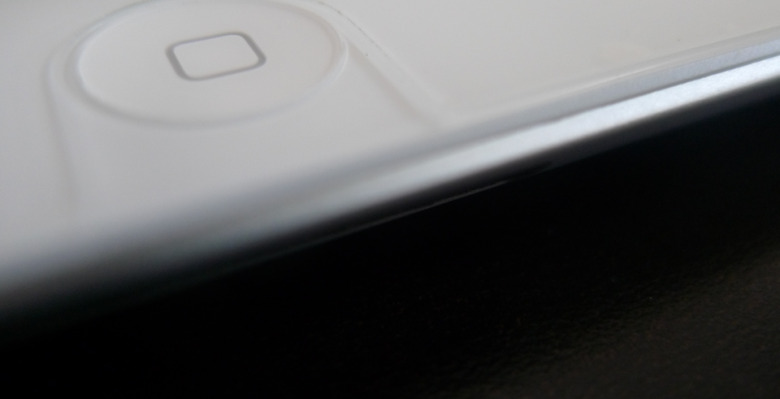 We've got the brand new iPad 2 Wrapsol packs here in the office and we'd just love for you to see how easy (or difficult!) it is to apply them to the device. Thusly we've taken a video, and yours truly will narrate you through an application of the tough-as-nails wrap for the display of the iPad 2 in all its glory. Spoiler – one drop and placement and it's on, essentially perfect.
Take a peek at the video and know that I've literally never applied a screen protector such as this before to a device of this size. I've used Wrapsol before, but only a couple times and on much smaller handsets. If I had to rate the difficulty level on applying this wrap, I'd give it about a 2, 10 being the most difficult. As far as bubble removal goes, I do really enjoy the little rubber pusher they give you in the set, and I am assured that the bubbles I wasn't able to take care of will fade after a day or so. Take a peek at the video to see how the process goes:
[vms 5f6205684a473a219356]
In the video I mention that I see a wet spray sort of situation going on in the instructions, but what's actually happening is that the instructions are showing an example of what the original Wrapsol for iPad had to do. This new technology they've got going on allows you to apply without any water application at all. No worries!
They do give you a wet napkin sort of deal, and a cleaning cloth so that you can reduce your chances of getting dust between your screen and the wrap, and so you can get your dirty, dirty hands clean.
You can purchase this wrap [at Wrapsol]
NOTE: There's a contest RIGHT OVER HERE OMG with both models of wrap for the iPad 2 up for grabs right here on SlashGear!
UPDATE: here's how the cover looks after a day – 2 bubbles left!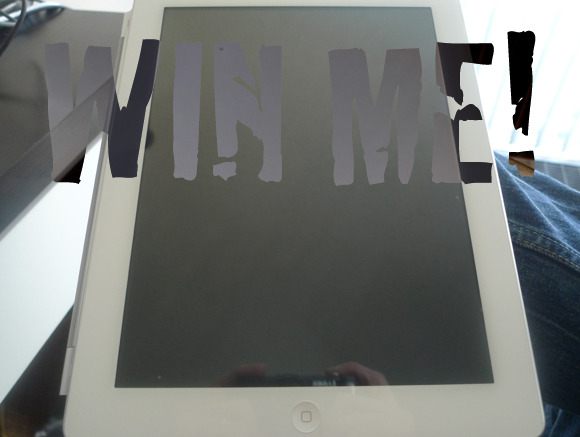 Win it? Of course!