Apple co-founder and technology celebrity Steve Wozniak spoke last night at a monologue show by Mike Daisey, saying that he thought the next few years of cloud computing will be "horrendous." Letting the crowd of the show "The Agony and the Ecstacy of Steve Jobs" know how he felt about the cloud trend in everything from music streaming to content storage, Woz wasn't shy about noting how worried he was about the future. Woz noted that considering what we've got in the so-called cloud already "there are going to be a lot of horrible problems in the next five years."
With many of the top hardware and software manufacturing groups working with "cloud-based" services now, Woz let it be known that he's not entirely happy with how the idea of ownership has transformed very recently. "With the cloud, you don't own anything. You already signed it away. I want to feel that I own things."
Woz is a notorious owner of things, that's for certain. Speaking onstage where Robert MacPherson of the AFP could hear him, the wise one continued:
"A lot of people feel, 'Oh, everything is really on my computer,' but I say the more we transfer everything onto the web, onto the cloud, the less we're going to have control over it. … I really worry about everything going to the cloud." – Steve Wozniak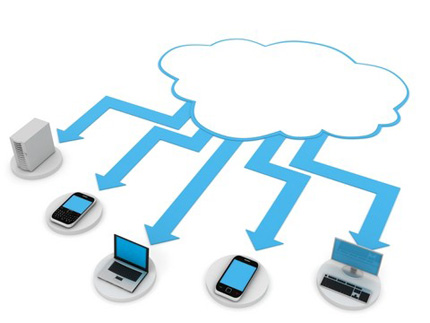 This "cloud" movement, for those of you unfamiliar, is the move away from hard disks that are able to be accessed from one's own immediate area toward a model with remote servers. Once you've got your information "in the cloud," you still do have it on someone's computer somewhere (a server, that is to say), but you'll need the internet or some other network connection to get at it.
Steve Wozniak is worried about the massive break-down that always has the potential to happen when massive amounts of information is stored remotely in any given situation.
What do you think, SlashGear readers?