World of Warcraft patch 'Echoes of Doom' goes live; rocky restart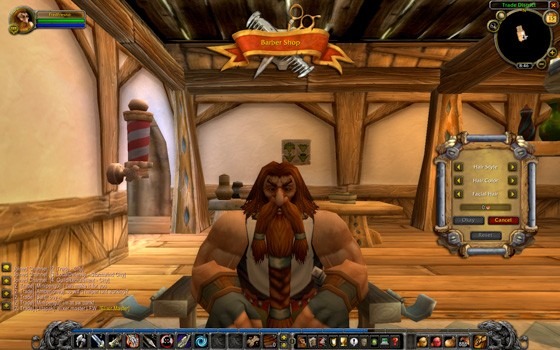 So the 3.0.2 patch for the World of Warcraft was released by Blizzard yesterday. The patch, called "Echoes of Doom," features all sorts of updates and is furthering along the servers to get ready for the Wrath of the Lich King expansion, which is set for release on November 13th.
And while the patch brought new things, like a harbor at Stormwind, new spells and abilities, Barber Shops, plus a lot of class-specific alterations, it also caused a few problems.
In fact, the server was down 24 hours during the patching process, however they came back online and popped back off over and over again. People's character lists were messed up and there was a serious lag that caused many to take their complaints to General Chat. Things seem to be back to normal now, however, so I guess that means all is well in Azeroth.
[via CrunchGear]