Windows Phone 8 gains full-resolution video and image SkyDrive backups worldwide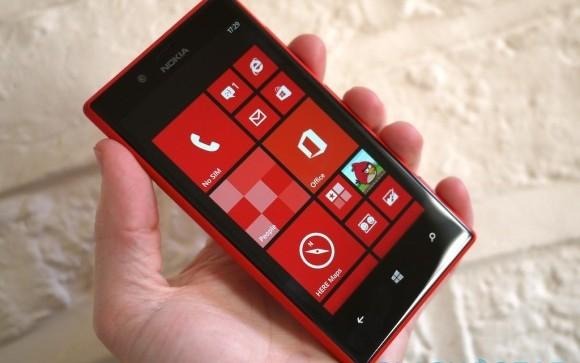 Similar to the feature for Android users that allows images and videos to be backed up to their Google account, Microsoft offers full-resolution image and video backup to SkyDrive for Windows Phone 8 users. While handy, the feature wasn't universally available to all users, leaving some without the convenience it poses. That changes today, with the company announcing that full-resolution backups will be available in all markets.
The full-resolution backup ability will soon be available everywhere, with some Windows Phone 8 users who were previously unable to use the feature already seeing it. Those who haven't gained the ability yet are told to be patient, with Microsoft saying that it has "just start to light it up." You should see the feature by this weekend, however, according to the company's timeline.
Those with access will need to enable the feature in order to use it, which is done via the device's menus. Head into Photos, then More. Tap Settings -> SkyDrive. Those who have gained the new ability will see a different SkyDrive Storage screen than the one they previously had, with the new one including the option "Best quality" under both Photos and Videos.
Select the box for both options if you want to upload full-resolution of both images and videos, or only select one if, for example, you're only interested in image backup. You'll notice a snippet that says Wi-Fi is required in order to utilize full-resolution backups, meaning it'll happen when you're connected to your wireless network. This is to keep your phone bill from skyrocketing.
[via Windows]