Windows Phone 8.1 Siri-Rival And Notification Center Teased For BUILD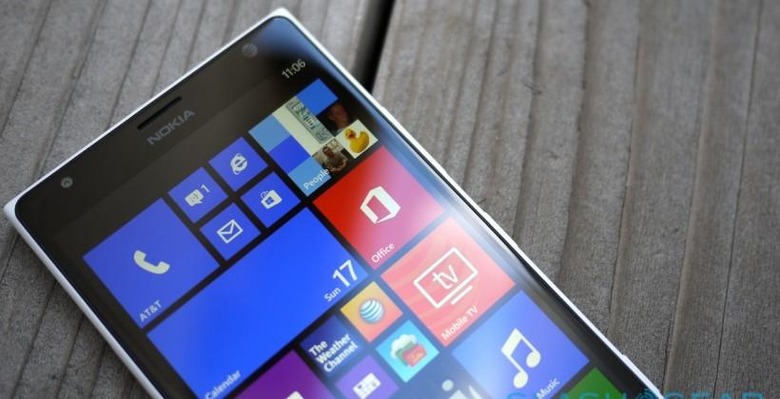 Windows Phone 8.1 will gain a Siri-style virtual personal assistant in an update expected in the first half of 2014, sources claim, with the new version also said to bring the much-anticipated notification center. Currently being internally tested though not expected to be publicly detailed until BUILD 2014 in April, The Verge reports, the update will supposedly see Bing search replaced with Microsoft's "Cortana" digital assistant, details of which leaked earlier this year.
According to those leaks, and comments by CEO Steve Ballmer, Microsoft has been working on a Siri and Google Now rivaling system which would act as a "service-enabled shell". That could would be "deeply personalized" the chief exec teased, and use learning algorithms to build up a better understanding of the needs of each user.
A little more on "Cortana" has now emerged, with the system said to support conversational-style interaction, and combining specific user commands with gleaning location and other contextual data from the phone itself. While that is similar to Apple's Siri on the iPhone and iPad, Microsoft's assistant would also be able to prompt with appointment reminders and such, as per Google Now on Android phones and tablets.
In addition to the digital assistant, Microsoft is also expected to introduce its notification center for Windows Phone, which will supposedly be pulled down with a swipe from the top of the screen. Currently, tapping near the top of the display simply shows status icons for elements like battery and network.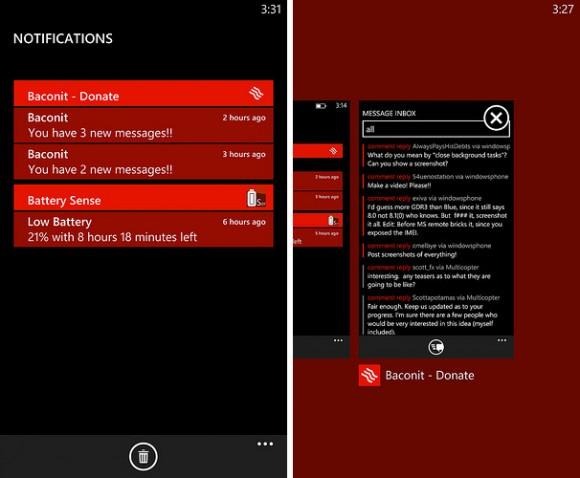 However, with the new notification center in place, a short swipe will show a new "quick settings" pane while a longer swipe will pull down the full page of alerts.
Other changes tipped include more granular volume control, which will finally allow separate adjustment of ringtone and media as is supported on other platforms, and the music hub will be separated out too so that it gets more standalone attention. Microsoft will be adding Bing Smart Search results, akin to how search on Windows 8.1 works, and there's chatter of greater integration of Facebook and Twitter features – as well as other third-party social services – in the People Hub.
Enterprise VPN support is also said to be in the pipeline, boosting Windows Phone's potential in business settings as Microsoft chases former BlackBerry users.
Microsoft Research has been investing significantly in machine-learning technology of late, with the division's chief claiming that it's the single largest recipient of research funding in the department. The goal, new head Peter Lee said back in October, is to make Windows Phones aware of their surroundings and the context they're currently in, using sensors in the handsets as well as wirelessly-connected wearables.
In the future, though, Lee says Microsoft's aim is true speed recognition – where phones can intuit context from what they hear, either when being spoken to directly or by eavesdropping on different situations – with success in that field said to be relatively close at hand.