Windows 9 Screenshot Leak Gives Early Glimpse Of New OS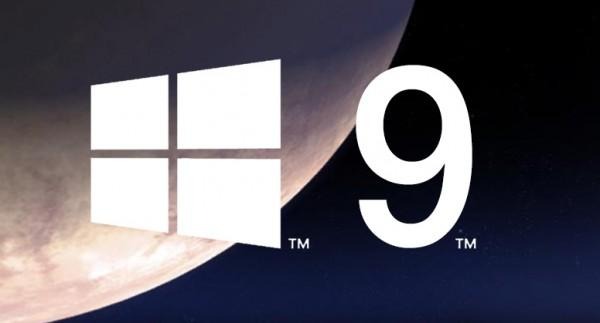 Early Windows 9 screenshots have leaked, with images believed to be from the Technical Preview giving an early indication of how Microsoft's new platform is shaping up. Details on Windows 9 are expected to be shared at the end of September, but content tipped to have come from a developer release due around the same time has already surfaced.
According to German sites WinFuture and ComputerBase, the screenshots were shared from a Microsoft Partner employee who already has access to the software.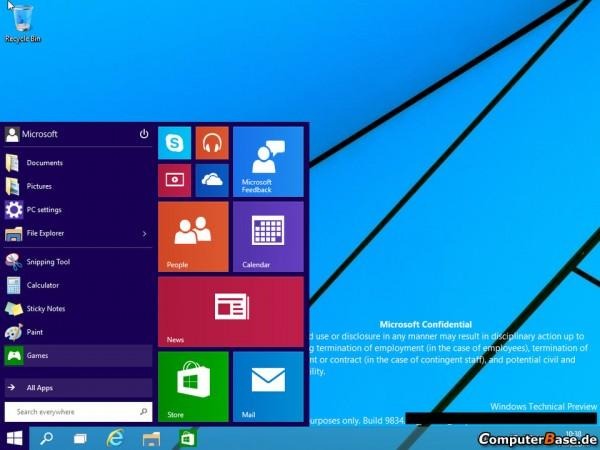 Some of the changes from what we've seen in Windows 8.1 are subtle. There's a new search key down in the main bar on the left, for instance, and an updated notifications system that has been borrowed from Microsoft's smartphone efforts.
The Live Tiles from Windows Phone are also shown, themselves expected to be included in a later Windows 8.1 update.
There's also a new workspace switcher which runs along the bottom of the screen, and presumably allows for jumping between different sets of open apps.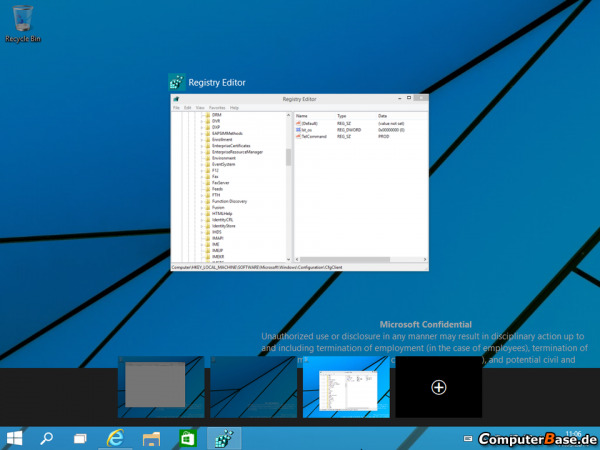 It's worth remembering that, if these do turn out to be authentic, Windows 9 is certain to change in appearance by the time it reaches PCs. This is merely build version 9834, created on September 8th, 2014, and the whole OS is likely to undergo significant alterations above and below the surface by the point of actual launch.
Nonetheless, interest in Windows 9 is strong – especially since Windows 8's reception was so mixed – and many will be watching closely to see how Microsoft manages the narrowing between desktop and mobile. Leaks earlier this week suggested the company plans to axe the Windows Phone brand by the end of the year, focusing everything on "Windows" as it paves the way to universal apps that run on PC, smartphone, and – eventually – Xbox One.
VIA The Verge
SOURCE ComputerBase; Winfuture