Windows 8 Business guide details ARM limits and more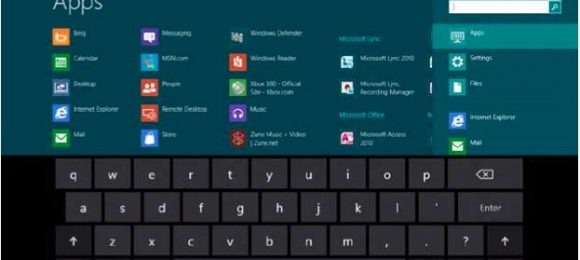 Microsoft is officially revealing its Windows 8 Consumer Preview in just a few hours time, but the company has already spilled some business-centric details including news that ARM-powered PCs will lack enterprise management functionality. Detailed in the Windows 8 Product Guide for Business, the news comes alongside details of Windows To Go, a feature allowing companies to create a Windows 8 install on a USB drive that creates a temporary, secure Windows environment that can be used on other PCs without leaving a trace when unplugged.
"Offsite temporary workers can be given a Windows To Go drive for the duration of their employment so that no corporate data is stored on their personal device" Microsoft writes of the USB functionality. "If they have enterprise network access, employees can use a virtual private network (VPN) connection or DirectAccess to access corporate resources."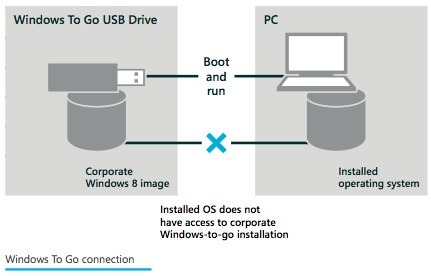 As for the ARM issues, they're another potential frustration to vendors planning to offer ARM-based tablets and notebooks targeted at businesses, on top of the inability to use desktop apps beyond Office.
"Although the ARM-based version of Windows does not include the same manageability features that are in 32-bit and 64-bit versions," the document confirms, "businesses can use these power-saving devices in unmanaged environments."
We'll know more on Windows 8 later on today, when Microsoft fully details the new consumer preview at its Mobile World Congress event.