Why it's time for an iPhone SE2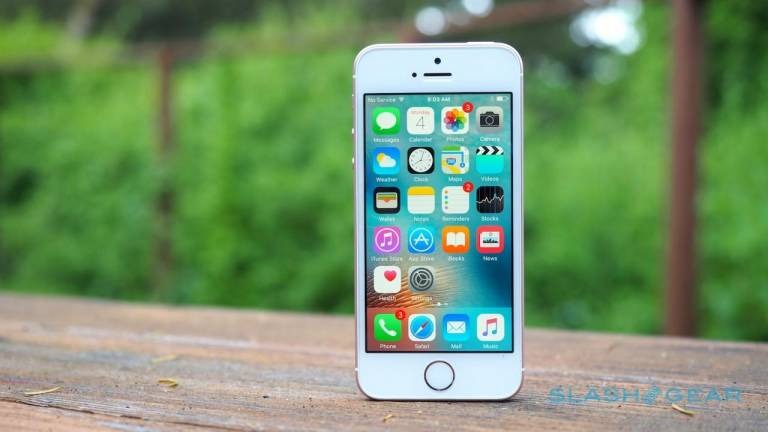 Back in 2016, Apple shocked everyone with the $399 iPhone SE. Suddenly, we had an iPhone more people could bear to afford and was still worthy of the Apple logo. At that point, phones were getting even bigger, with the iPhone 6 Plus pushing the boundaries back then. It was also pushing the boundaries of how much people were willing to fork out for a phone.
It's now 2020 and many of these trends are evident once again. Phones are still getting bigger. iPhones have broken way past the thousand-dollar mark. And the difference now is, cheaper phones have caught up. There is significantly more competition that could turn heads away from Apple. For Apple, there seems to be no better time for a new iPhone SE.
1. A look back at the iPhone SE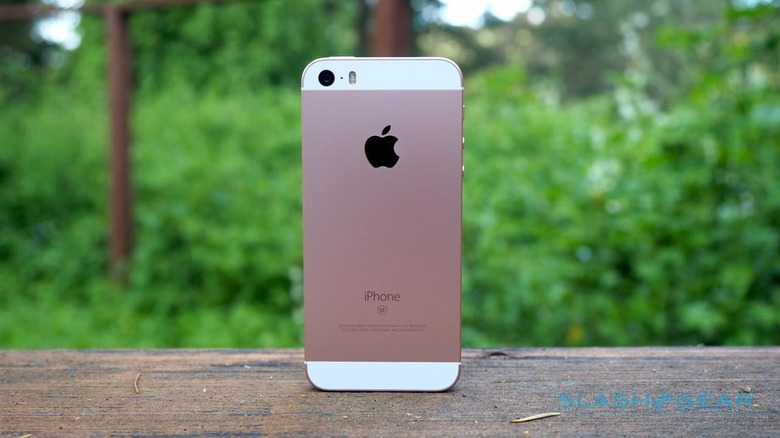 This was Apple's first budget device that was around half the price of a standard iPhone which started at $649. Apple made clever sacrifices that brought the price down. These were changes that were painless to most people keen on enjoying iOS. It removed 3D touch, something most of iPhone users deal with today. The iPhone SE also didn't have optical image stabilization or face detection but had the same shooters as the reigning iPhone 6S at the time. These were little cutbacks users were more than willing to put up with at the price.
And the iPhone SE remained popular years after its launch. It consistently made up for 5% of iPhone sales annually since 2016. Consistently iOS updates till today mean that the device is still relevant. It represented way into iOS for many users at a price easier to stomach.
2. iPhone SE2 rumours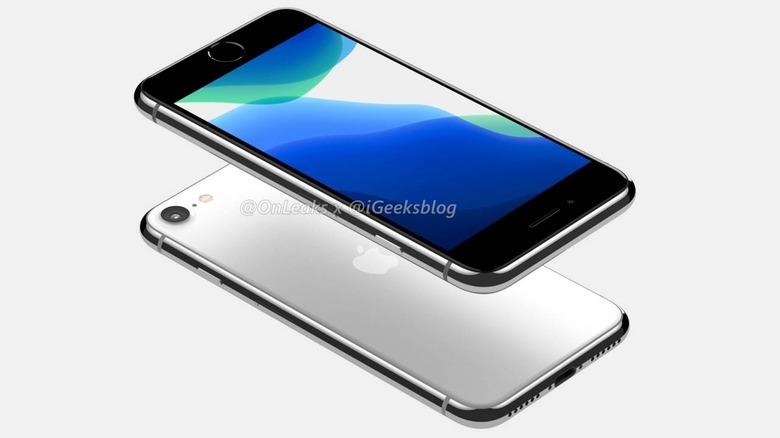 But nearly five years in, the iPhone SE's hardware is due for an upgrade. Latest iOS 13 updates have lagged some devices; Its camera isn't getting any better either. Rumors from reputable sources have been at work. The iPhone SE2, or iPhone 9 (just to make it more confusing), will likely look like the iPhone 8, with a 4.7-inch LCD display. It will likely bring the Touch ID home button on the bottom bezel of the device. This could come as a disappointment for anyone hoping for less bezel, but hopefully the lazy design choices could mean lower prices.
What it lacks in looks it should make up for in power, equipped with the latest A13 chip that will be enough power for years to come. It will surely pack an upgraded camera, which many are hoping will at least match the iPhone XR's single shooter.
Colors are likely to include red, space grey and silver.
3. Rising competition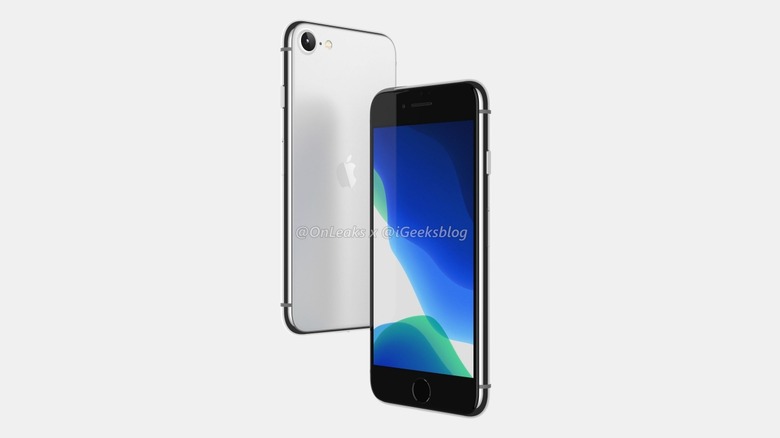 Apple is surely feeling the pressure from the competition. With the introduction of the Google Pixel 3A, you no longer need to look for flagship phones for a solid camera. You could now get it for $399. The Pixel 3A tapped into this niche and has found great commercial success that could turn users who are hesitating to pay $1000 for an iPhone.
It is indication that the market wants a budget phone with a good camera – not necessarily the best of specs. The iPhone 11 Pro is the best of phone cameras right now and Apple could do well to share some of this love with a lower-priced phone.
4. Drawing more people in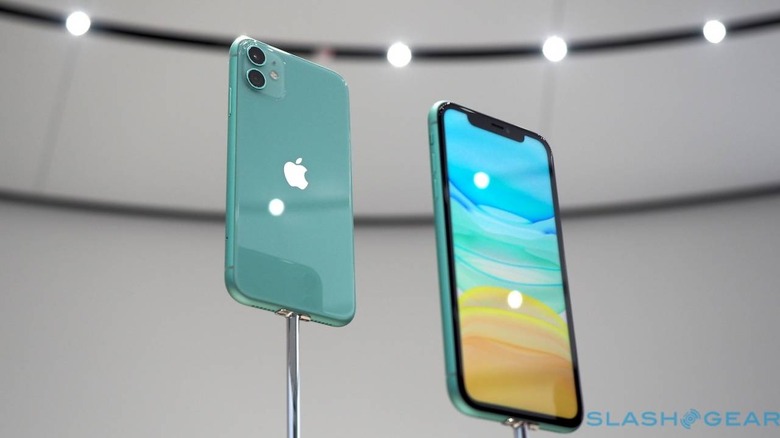 Going budget with the iPhone SE2 would seem in line with Apple's latest projects. Apple have invested heavily in services like Apple Arcade and Apple TV Plus. These services hope to lock users into the Apple ecosystem.
The next logical barrier to this quest is the price of Apple devices. A cheaper device would mean more people can gain access to these services. And with the sheer longevity of iOS updates and hardware, it could retain these users for many years to come.