White Samsung Galaxy S II is T-Mobile USA's holiday gift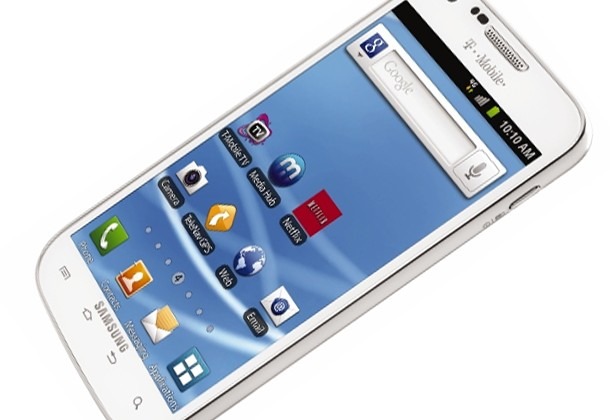 Samsung and T-Mobile USA are promising a white Christmas, with a white variant of the Galaxy S II set to go on sale in time for the holidays. The pale phone will support 4G HSPA+ on the carrier's network, as well as offering a 4.52-inch WVGA Super AMOLED Plus touchscreen and a 1.5GHz Snapdragon dual-core processor running Android 2.3.5 Gingerbread.
In case you hadn't guessed, then, functionally the white Galaxy S II will be identical to the existing black variant. That's not necessarily a bad thing when you consider how well-esteemed the smartphone is: Samsung's display technology is excellent, with vivid colors and broad viewing angles, and the phone has a great 8-megapixel camera capable of 1080p Full HD video recording.
Neither Samsung nor T-Mobile are saying when, exactly, the white Galaxy S II will go on sale, though we're told to expect more details – including pricing – within the next few weeks. Best guess is that it will be in the region of the $229.99 T-Mobile is currently asking for the black model, though you'll obviously need to sign up to a two-year agreement for that.
[via Android Community]