Whirlpool smart appliances can soon be controlled from Wear OS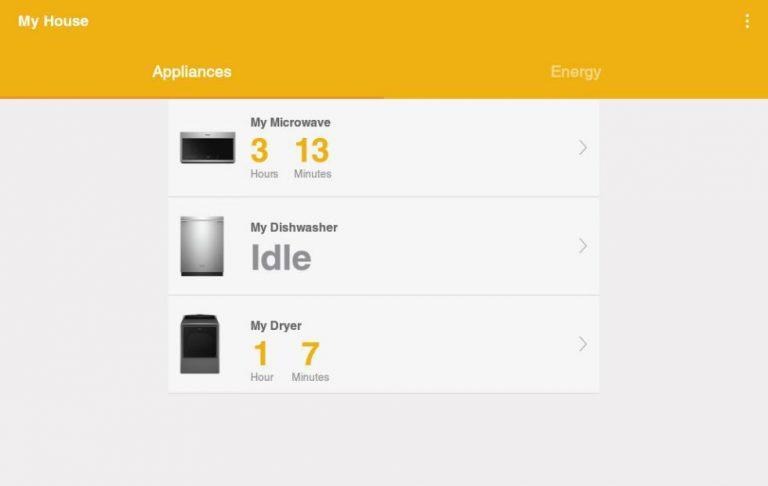 Appliances, even some that may not make sense, these days are getting smarter just by connecting to the Internet. That, however, is almost moot if you can't control them at your convenience. Sure, you can probably ask your smart speaker, but what if you don't have one. Sure, you can use your smartphone, but what if you left it in the other room? Fortunately, there are such things as smartwatches that may always be on your wrist all the time. And if you have a Wear OS smartwatch and a Whirlpool connected appliance, those two will soon be able to talk to one another as well.
This isn't the first time Whirlpool announced integration with a smartwatch. Unsurprisingly, its first was for the Apple Watch made almost exactly a year ago. Not everyone, however, has an Apple Watch so, in the spirit off its "open platform philosophy", Whirlpool is spreading its remote functionality to Google's wearable platform as well.
And for the sake of playing fair, the functionality between watchOS and Wear OS are exactly the same. Beyond being able to see the statuses of connected ovens, washers, and dryers, the Wear OS app will also be able to change settings on the fly, even in the middle of an active work cycle.
• Oven: Consumers will be able to see the current oven status and control commands during an active cycle.

• Washer: Alongside status updates, users can control the wash options of an active cycle. Whether it be a normal wash, delicates, or brights, consumers can adjust an active cycle on the fly via their Apple Watch.

• Dryer: Consumers can control and detect if a cycle has started, understanding how much time remains before the cycle is complete.
The Whirlpool Wear OS app will go live sometime this year, though hopefully, it will be soon. The company is also planning to simplify its voice commands for Google Assistant, which you can use on your Wear OS smartwatch, and Amazon Alexa, reducing the number of words you have to say.